Los Angeles Business Journal Highlights Pepperdine Graziadio Business School
Like much of the United States, and parts of the world, nearly every aspect of business in Los Angeles had to adapt to a "new business" normal. Organizations in Los Angeles were quick to transform their physical workforce to a remote workforce, in addition to creating online resources to help the community.
The Los Angeles Business School's article showcases the resilience and quick response to protecting Pepperdine Graziadio students, faculty and staff, "like Pepperdine University's Graziadio Business School, which acted fast once safer-at-home guidelines were implemented. Within a week of lockdown measures being announced, the school's MBA program had shifted all coursework online — no small feat — to ensure students remained on track for graduation."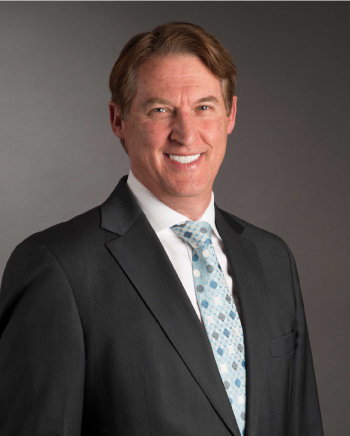 As a business school focused on developing values-centered leaders and advancing responsible business practices, Pepperdine Graziadio launched a free webinar series, Resilience Series, aimed to help coach businesses through the COVID-19 crisis. The Resilience Series, moderated by Pepperdine Graziadio's Dr. Charla Griffy Brown, professor of information systems and technology management, discusses critical business issues and shares insight with guest experts.
"The novel Covid-19 is reorienting our relationship with business, education and the outside world, and transforming the way we live, work and learn," said Graziadio Dean Deryck J. van Rensburg. "Pepperdine Graziadio can help businesses benefit from preparing now for their recovery. More than 20 faculty members are working together to offer their advice in public forums and the media on how businesses should approach their comeback plans," van Rensburg added. Read more.