John Buckingham Offers Insights to Entrepreneurship During the Pandemic in Forbes Magazine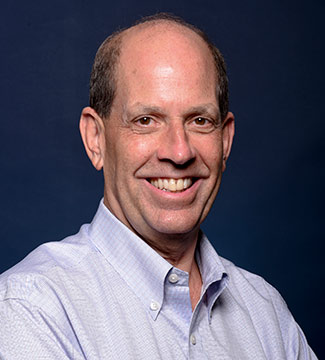 The pandemic brought a number of challenges to business as usual across the globe. Yet for entrepreneurs, new ways of business are often viewed as opportunities to trailblaze. A new article in Forbes Magazine, "3 Top Lessons From Entrepreneurs Who Successfully Pivoted In The Pandemic," highlights how entrepreneurs are taking advantage of business opportunities, and offers insights into why these individuals are successful.
As part of the article, John Buckingham, practitioner instructor of marketing for Pepperdine Graziadio, provides his expertise as to why entrepreneurs are able to succeed even when times are trying. According to John, the most successful entrepreneurs recognize when they need to pivot to take advantage of a new opportunity quickly.
"Rather than keeping their head low and riding out a bad economy, they think, `Wait a minute. The pandemic has actually presented more opportunities that I can play a leadership role in,' whether it's a new gap in the market from other businesses shutting down or new demands from consumers that need to be met...the entire entrepreneurial mindset is to go forward when there's an opportunity."
The full article is available here.