Graziadio Alum Brad Sherrard Appointed as Chief Revenue Officer for Quanergy Systems, Inc.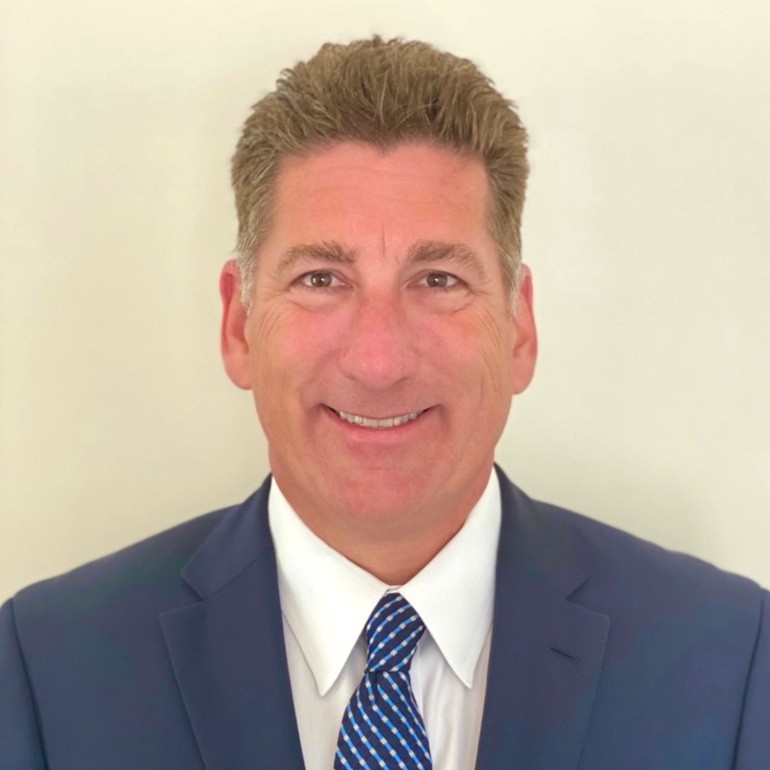 Quanergy Systems, Inc., a leading provider of Light Detection And Ranging (LiDAR) sensors and smart perception solutions, announced Brad Sherrard (FEMBA '92) as the organization's new chief revenue officer. Sherrard has more than 25 years of experience in driving global sales growth for organizations within IoT, sensors and microelectronics, and industrial markets. As the new chief revenue officer, Sherrard will lead the global sales functions and drive the growth of Quanergy's new product portfolio.
Sherrard previously served as the executive vice president and general manager of IoT Solutions at Sensera Inc., where he increased revenue and market shares, built high-yield customer relationships, and expanded the global reach of a brand new business unit of end-to-end IoT solutions. Sherrard earned his Fully Employed MBA at Pepperdine Graziadio Business School and exemplifies what a Best for the World Leader truly means.