CenterPoint Energy, Inc. Appoints Earl M. Cummings (MBA '09, PKE 122) as Independent Board Chair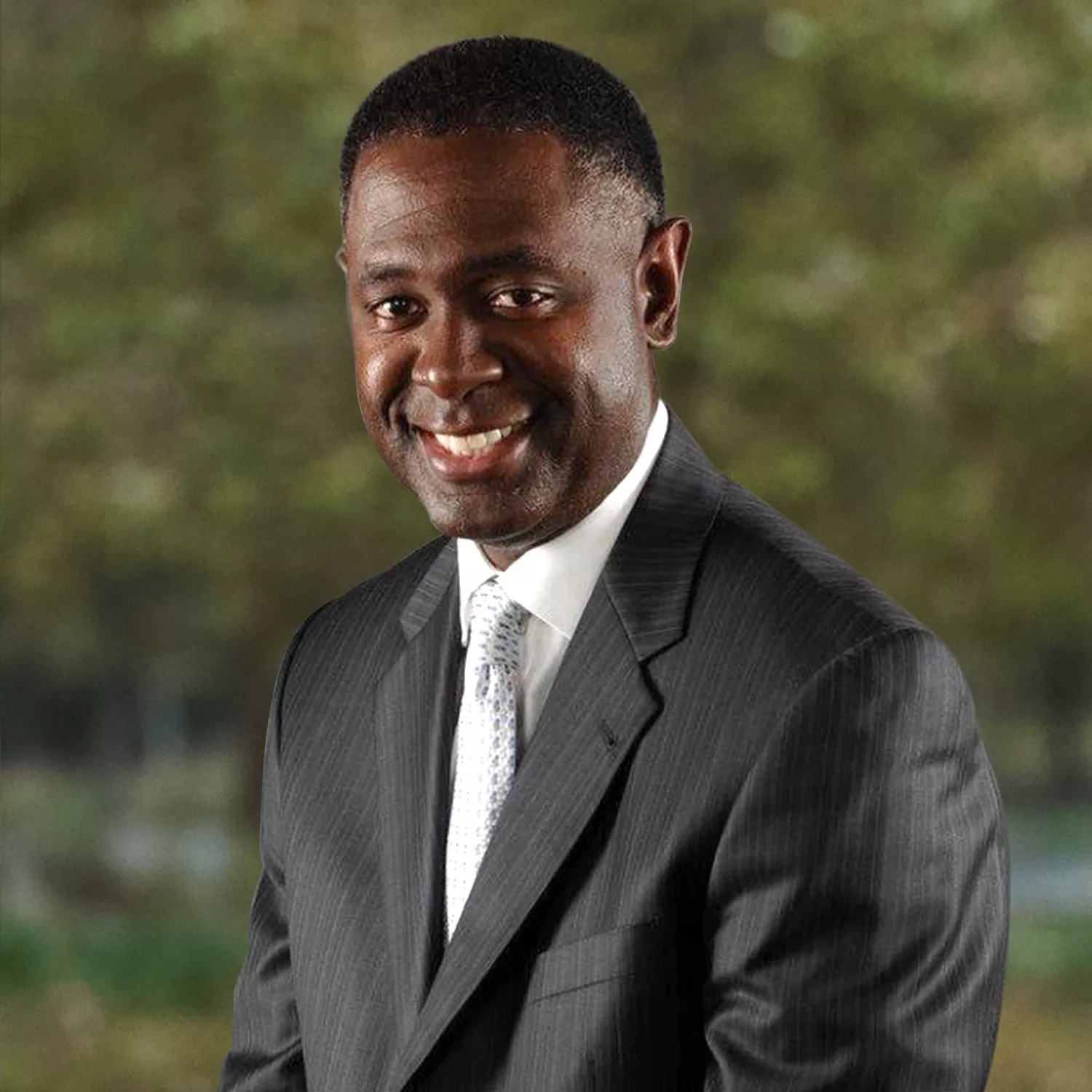 CenterPoint Energy, a company that delivers electricity, natural gas, and power service to more than seven million customers in multiple states, has appointed alumnus Earl M. Cummings as its new independent board chair. Cummings, who has been an independent director on the company's board since 2020, brings a wealth of experience in technology, real estate, and corporate governance to the position.
"I feel privileged to take on the role of independent chair of the board at such an exciting time for our company. I am confident that we can continue delivering on our track record of proven performance and sustainable value for customers, communities, investors, and employees as we execute on our long-term growth strategy. I look forward to working closely with the board members and the entire CenterPoint Energy leadership team to advance on what we believe is one of the most tangible growth stories in the industry," said Cummings.
Cummings' entrepreneurial and leadership endeavors include serving as managing partner of MCM Houston Properties, LLC, a real estate fund that invests in properties in Houston. He also serves as chief executive officer of the BTS Team, which began as a regional information technology and staffing services firm and evolved into a company that also invests financial resources in a variety of industries. Cummings previously served as the company's chief information officer and chairman. He also served as chief executive officer of BestAssets, Inc., a private company providing real estate portfolio management and related services. He holds a bachelor of business administration in management information systems from the University of Houston and a master of business administration from the Pepperdine Graziadio Business School's Presidents and Key Executives MBA Program.