Dr. Gary Mangiofico's Opinion Piece Was One of Top 5 Most-Read Articles in American Journal of Managed Healthcare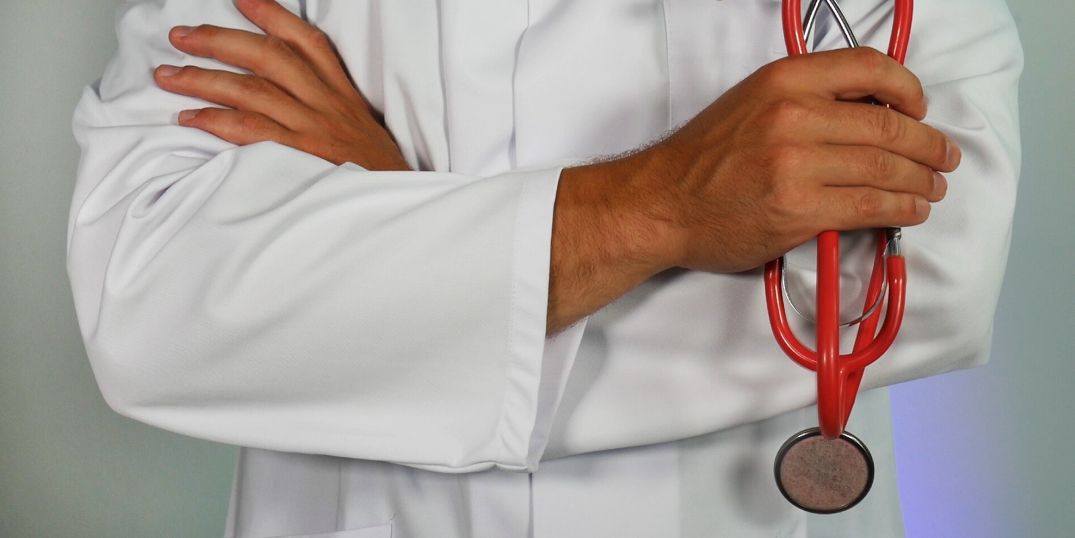 Contributors to the American Journal of Managed Care (AJMC.com) share their expertise about important, timely topics in managed care on a regular basis, and we are proud to report that a piece by Gary Mangiofico, PhD, academic director and executive professor of organizational theory and management was one of the top 5 most-read articles in 2018. Dr. Mangiofico's piece Physician Shortage Requires Multi-Prong Solution featured three ways the United States can fix the growing physician shortage. They include increasing funding for residency programs, increasing the use of physician extenders to maximize a physician's reach, and embracing new and innovative technologies to increase medical coverage, especially in rural and underserved areas.
Dr. Mangiofico says "there is not one silver bullet to solve the pervasive physician shortage problem. In order to tackle this enormous issue, there needs to be adequate funding from both the public and private sectors, as well as an increased willingness to adopt innovative models that support current primary care doctors and specialists, and attract the next generation of physicians who will care for us."
To learn more about the Graziadio school's healthcare thought leadership please join us for the 5th Annual Future of Healthcare Symposium on March 21, 2019 at The Ritz-Carlton in Marina del Rey. This day-long event which is focused on Healthcare Leadership in the AI Revolution: Opportunity in the Smart Machine Age features keynote speakers Jeff Stibel, vice chairman of Dun & Bradstreet and Dr. Eric Topol, Executive Vice President of The Scripps Research Institute and Professor of Molecular Medicine. To register visit here.