Doreen Shanahan Transitions Role as Director of Education to Business Programs to Lynda Palmer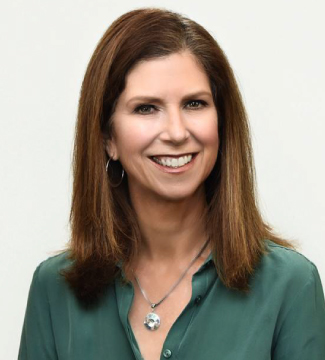 Since 2003, Dr. Doreen Shanahan has supported and served as the Director for the Education to Business (E2B) Program and will be stepping down after nearly two decades. Dr. Shanahan has served as the program's director since its inception in 2003 and under her leadership has scaled the program to more than 600 client-based projects, making it a hallmark of experiential learning instructions adopted by many faculty. The E2B program has become an important part of the Pepperdine Graziadio Business School community and has been recognized by both AACSB and WASC as a "best practice."
As of August 1, Dr. Shanahan will be transitioning the director role to Dr. Lynda Palmer, practitioner faculty of Marketing at Pepperdine Graziadio Business School, who has served as a supporting role for the E2B program since 2007. E2B projects are consistently listed by Graziadio students as one of their top formative educational experiences and serve as a catalyst for several intellectual contributions such as the Journal of Marketing Education (Shanahan, Palmer, & Salas, 2019). We congratulate Dr. Palmer on her next endeavor and thank Dr. Shanahan for her years of service advancing Graziadio Business School's industry collaborative learning agenda.