Cristel Russell Interviewed About 'Rewatching' in The New York Times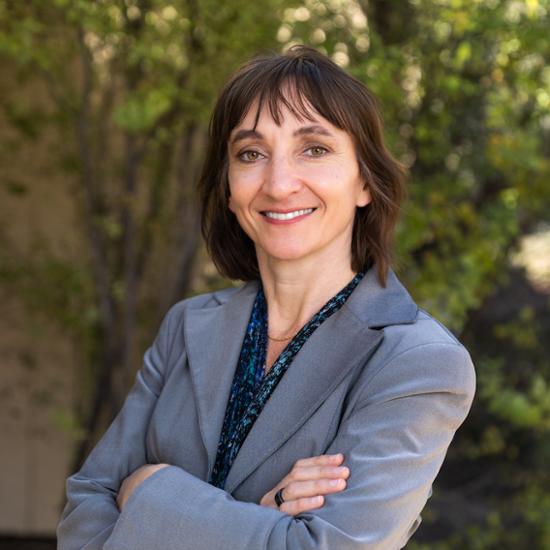 With a decade removed from its debut, more people are rewatching and reconsidering the seminal HBO show Girls, Lena Dunham's series about four women in their 20s living in New York City. In an article for The New York Times, author Callie Holtermann explores the recent cultural re-evaluation of the show, which has doubled its viewership numbers between November and January.
To explore the trend of rewatching TV shows, Holtermann tapped Cristel Russell, professor of marketing at the Graziadio Business School, to share her thoughts on why we rewatch shows. Russell explained that the primary reason people rewatch television is to appreciate how we have changed between viewings of a show that has remained the same.
"This notion of 'rewatching' is a misnomer, because you're re-introspecting," Russell said in the interview.
Read the full article in The New York Times.