Cristel Russell Featured in Two New "Essential" Blog Posts as Regular Contributor in Psychology Today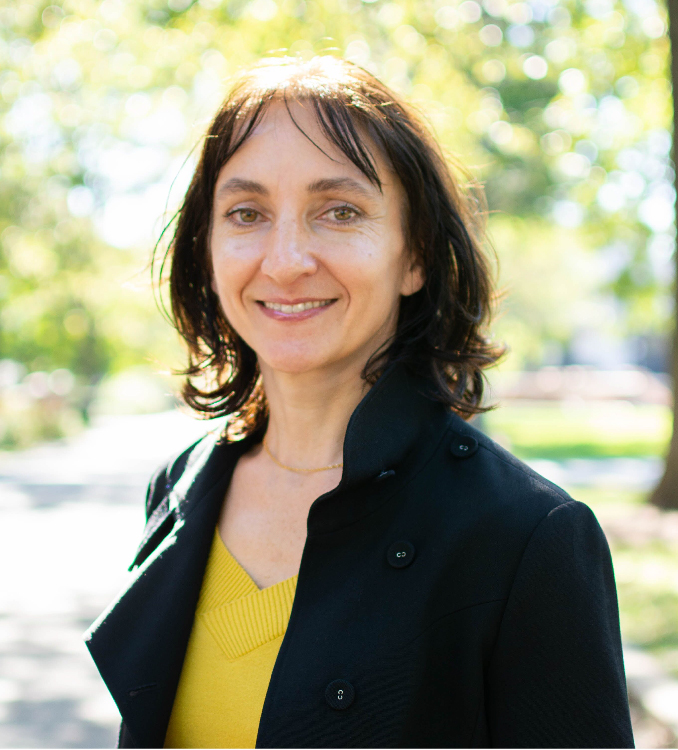 Ever wonder why we don't like to be told what to do? Or why Super Bowl ads are so powerful? Dr. Cristel Russell, Professor of Marketing for Pepperdine Graziadio, is a regular contributor at Psychology Today and recently worked on two posts using the framework of psychology and consumption to explore both questions.
"Why We Don't Like to Be Told What to Do" discusses resistance against being told what to do, the cross-cultural variation in pushing back against authority ("cultural reactance"), and why it's not always in our best interest to resist orders (i.e., public health considerations).
"The Power of Super Bowl Ads? A Social Audience" analyzes why Super Bowl Ads are so effective, with a surprising conclusion. Unlike the majority of advertising, the power of Super Bowl ads comes not from the ad itself, but from the social connections they create.
Both posts were promoted to "Essential Home" and "Essential Topic," and were featured on the magazine's home page.