Chris Worley Discusses Change Fluency on the Louis Carter Show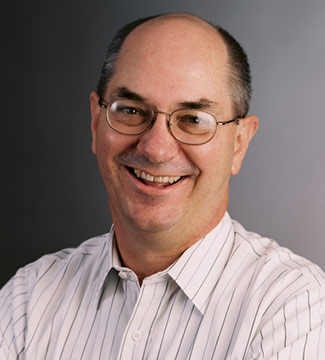 Host Louis Carter of The Louis Carter Show invited Chris Worley to share his newest research and work with Google on change fluency. The pandemic resulted in many organizations having to shift to a remote workforce model, which comes with a new way of thinking, acting, existing, and speaking around change. Language fluency and change fluency relate in many ways. Change is not a native process for individuals and organizations and thus change fluency must be practiced and become integrated into an organization.
Change fluency was born from Worley and Claudy Jules, head of Google's Center of Expertise on Organizational Health and Change, studying Google and the organization's agility, before and during the pandemic. Using a systematic approach, Worley and Jules reviewed tools, cases, processes, and other business tactics Google used to change and grow throughout the years. From this study, Worley and Jules created the new term and process, change fluency -- the process organizations must integrate to become change fluent and agile. Similar to language fluency, change fluency is practiced in steps.
To watch the discussion, click here.