Cherishing Traditions, Culture, and Equality this AAPI Heritage Month
In honor of AAPI Heritage Month, the Pepperdine Graziadio Business School would like to honor and celebrate individuals who illustrate the values of Pepperdine Graziadio and celebrate the traditions they cherish during AAPI Heritage Month.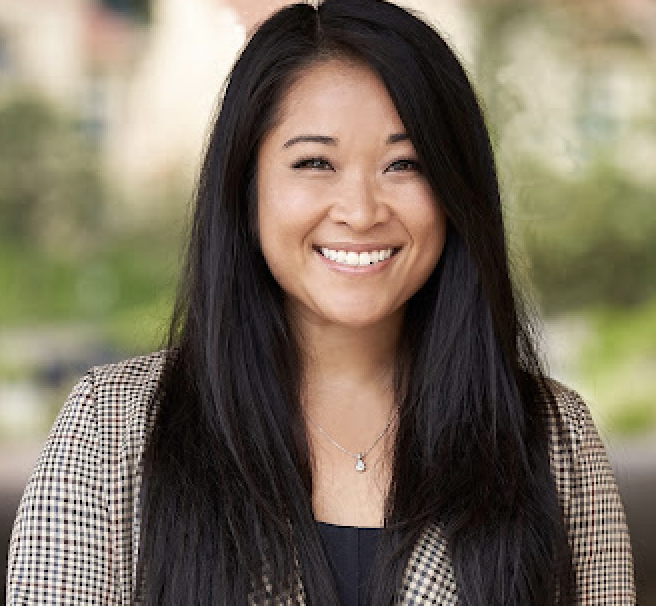 Kaity Iwashita (MBA 23), Student
AAPI month gives us the opportunity to recognize the impact and overwhelming influence our AAPI ancestors have had on US history, culture, and the lives we live today. To give a little background about myself, Im the oldest of three, and a 5th generation Japanese American, both of my parents are full Japanese and were raised in San Jose, CA. Given that I am 5th generation, I find it even more important to recognize, celebrate, and carry Japanese traditions to younger generations.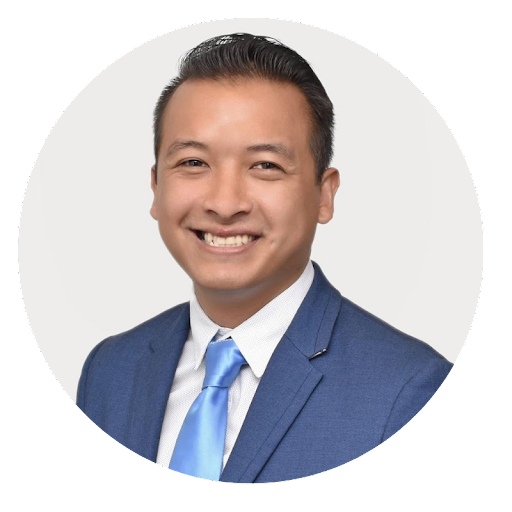 Anh Phan (MBA 19), Alumnus, Solutions Engineer Specialist at ClickUp
I appreciate the commemorative nature of AAPI month and what it offers to the AAPI community. There has been so much tension over the last few years that as we enter a new chapter, we must find opportunities where we can come together. Reach out to your friends of AAPI descent, find ways to engage with the AAPI community during this month, and dont be afraid of trying new cuisines. I assure you that your actions will carry great meaning and contribute to the positive direction of building community.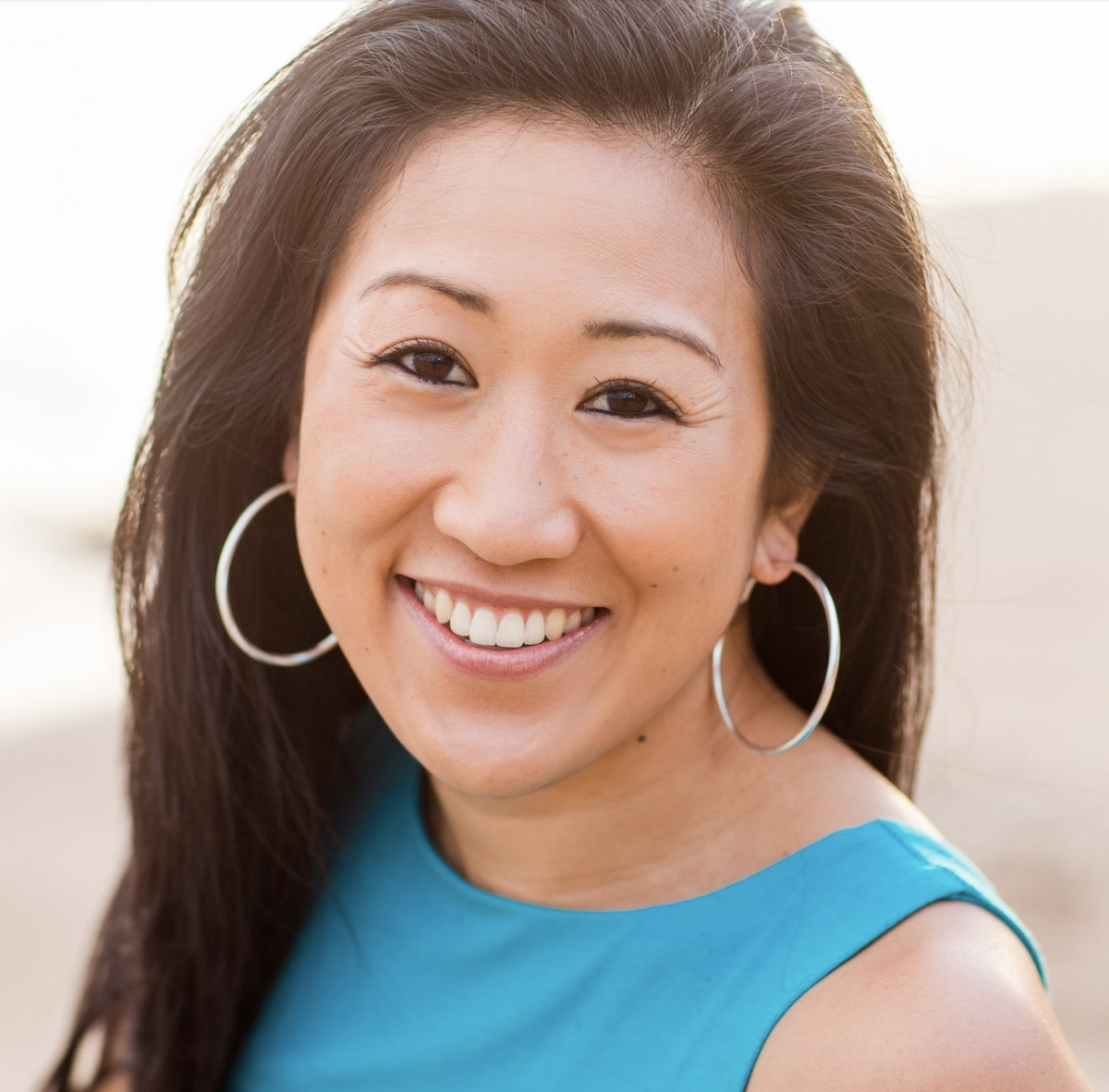 Kristen Oshiro, Staff, Assistant Director, Full-Time MBA Career Services
Food is such a foundational element of most cultures and upbringings and that certainly rings true in my own experience. I vividly remember bringing chichi dango to school potlucks and eating spam musubis before my cross country meets. While many American families celebrate Thanksgiving around a table of turkey or ham, my family usually enjoys plates full of chicken katsu, fried rice, pancit, and lumpia. Im also fairly certain that the majority of my college soccer career at the University of Hawaii was fueled primarily by Japanese sweets like kuri manju, anpan, and just about every type of mochi I could get my hands on.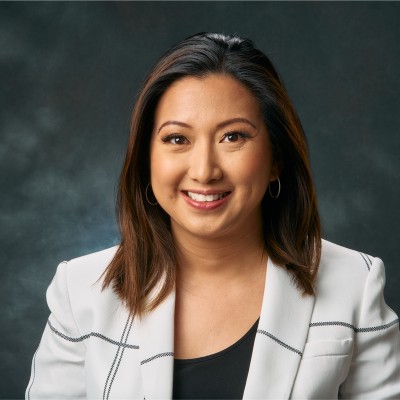 Grace Kangdani (MBA 08), Alumna, SVP, Market Manager at Bank of America
As an immigrant, Im accustomed to people saying, Where are you really from? Wow, your English is very good! For a while, I didnt realize these comments may be forms of microaggressions or otherness towards the AAPI community. For our children, we are instilling in them to understand that Los Angeles is where they are from, and they speak good English because they are native speakers. My hope is for our children, they can identify to be both Asian and American.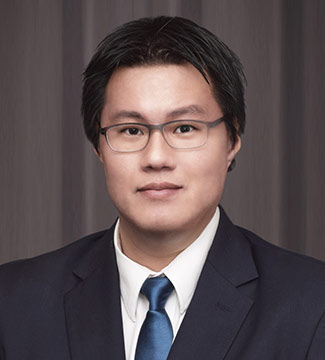 Kwangjin (KJ) Lee, Faculty, Assistant Professor of Accounting
Korean culture is profoundly influenced by Confucian principles, and this pervades not only personal lives, but also business. Confucianism supports group harmony, respect for elders and authority, the importance of family, friendship, ancestors, and tradition. Notably, I find many commonalities between Confucianism and Christianity. Although the two philosophies have their own variants, their essential ideas of them are almost identical. For example, the Golden Rule of Confucius and the Bible are exactly the same. Personally, I believe serving as a faculty is my vocational calling from God and one of my favorite quotes from Confucius is Choose a job you love, and you will never have to work a day in your life."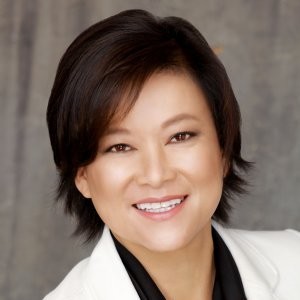 Chau Le (MBA 91), Alumna, COO at Northwestern Mutual
We family and I participate in and attend our communities AA festivals and night markets to show our support. My team and I have broadcasted a month-long AAPI communication within our company community to spotlight the heritage, culture, and cuisine of all different Asian groups. Last weekend, I got to enjoy an evening with my daughter at UC Davis Vet School attending their local AAPI Night Market, held in front of the California State Capitol. This was symbolic, the fact that it was at our State Capitol.
The Pepperdine Graziadio Business School Diversity Council works in partnership with the Leadership Team to drive university policies, practices, and initiatives to inclusion, respect, engagement, and a positive experience for all our students and the larger Graziadio community. To learn more about the Pepperdine Graziadio Diversity Council and our values please visit: https://bschool.pepperdine.edu/about/diversity/council/.