Bernice Ledbetter Shares Opinion on How Now is the Time for Women to Earn Their MBA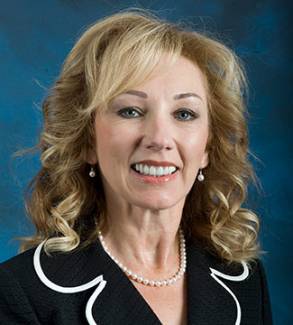 COVID-19 has dominated the market for the last several months and brought much havoc. According to a recent survey by Gallup, 28 percent of responders reported experiencing a loss of income with 29 percent saying employers have cut jobs and 42 percent saying they have reduced employee hours. The pandemic has not only transformed the world we once knew but also shattered the number of people who are filing for unemployment benefits. Bernice Ledbetter shares how women have been impacted the most by the economic downturn and what they can do to achieve a greater career.
Women are particularly more vulnerable during the COVID-19 recession due to the social and economic inequalities that were in place prior to the global pandemic. An analysis by McKinsey & Company found that prior to COVID-19, women accounted for 46 percent of the workforce and found that women account for 54 percent of the overall job losses. Women who earn an MBA are positioned to excel during the economic recovery and during the post-COVID economy. With an increasing number of online options, women now have more flexibility to learn whenever and wherever they are. MBAs continue to be an invaluable option for women on their pathways to greater earnings and career options, even as COVID-19 continues to alter and transform the way we live, work and learn. Read more.