Angelenos Should Appreciate Data's Role in Disaster Management Writes Stephen Rapier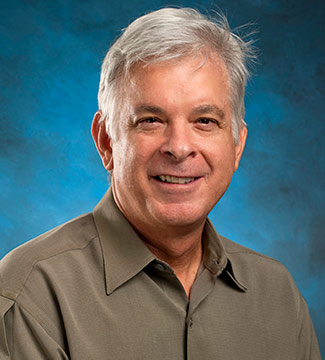 The state is suffering through a multi-year drought that threatens our short- and long-term water supply, cripples our agricultural sector, and exacerbates dry fire-friendly conditions, writes Pepperdine Graziadio Assistant Professor of Marketing, Stephen Rapier in an opinion in the Los Angeles Daily News. Every year, the Southern California area experiences about 10,000 earthquakes, with "only" about 15-20 greater than magnitude 4.0. Adding insult to injury, a March 2021 study reported that Los Angeles has two of the worst traffic corridors in the nation. But California also boasts the greatest reservoir of data in the world, and the most brilliant data scientists who understand how to harness, analyze, and activate it to, as described in its Constitution, ensure that, "All people… have unalienable rights," including "…pursuing and obtaining safety, happiness, and privacy" continues Rapier. Policymakers must remain mindful that "data sharing" doesn't always mean exploitation. State regulatory policies can protect both consumers and our homegrown treasures: data and an entrepreneurial, visionary-focused mindset that understands potential benefits to society, especially in big, beautiful, tragic California.
The full Los Angeles Daily News opinion is available here.