Best for the World Gifts: Ways to Make a Positive Impact This Holiday Season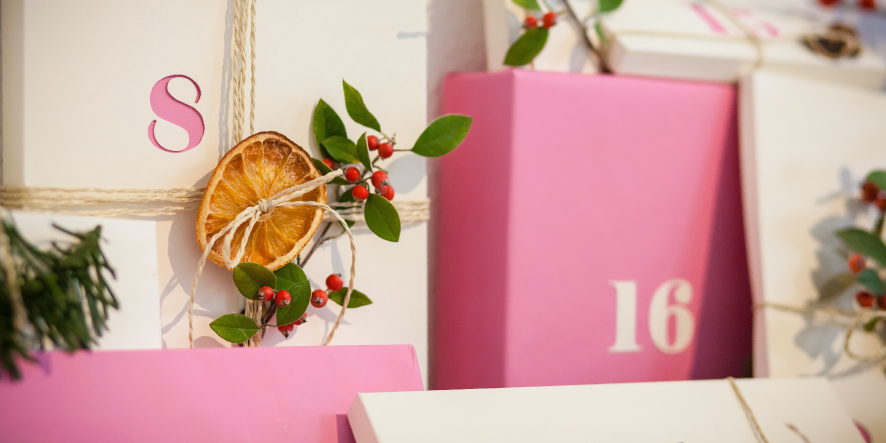 The holidays for many are one of the most joyous times of the year. From creating everlasting memories, enjoying festive activities, and packing on the holiday pounds (gingerbread cookies, anyone?), there is much to relish during December.
However, there can be too much emphasis in Western cultures on getting caught up in the "hoopla" of the holiday season—engaging in mass consumerism, stressing about finding the "perfect gift," and focusing on what we want. While this isn't true for every individual, the narrative of "me" has become commonplace in many developed societies worldwide.
Although, what if we took a different approach? Instead of asking, "what can I get?" or "what can I buy?" – what if we instead asked ourselves, "what can I do to make a positive impact on others?"
This holiday season, we're going to take a gander at ways you can spread cheer as a Best for the World Leader by:
Making your purchasing power count with gifts that give back (to the planet and more)
Organizations to support during the holidays (and year-round)
Other food for thought


Conscious Consumer Gift Ideas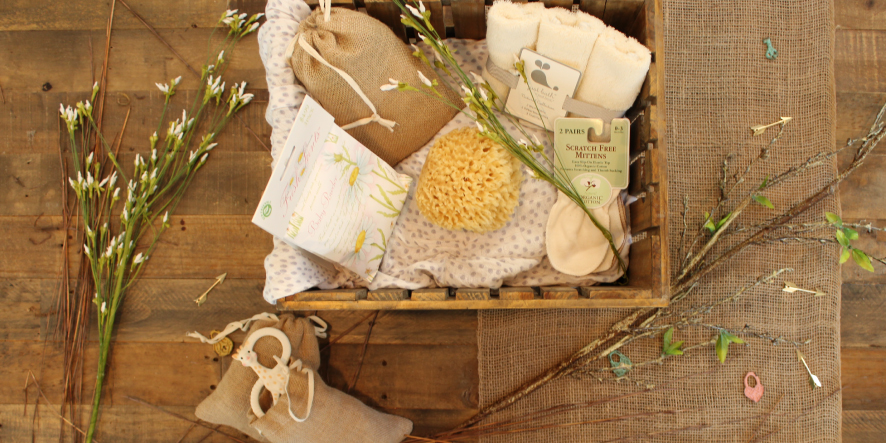 Let's be real; most of us will be purchasing gifts in one form or the other during the holidays. But that doesn't mean the gifts we buy can't positively impact the planet, society, and individuals. To start, we will explore conscious consumer gift ideas that will leave more than just the recipient of the present(s) happy.
The Gift of Giving Back
Outside of purchasing presents, one can choose to donate their money and time. Below are some exceptional organizations promoting change that is Best for the World.
Other Food for Thought
Aside from eco-conscious gifts and impactful organizations, there are other things to consider.
Make Regifting Cool
If you genuinely care about minimizing your carbon footprint and increasing your positive impact on the environment, consider regifting. Whether it's an item you've never used (still in the box) or something a little more seasoned, repurposing a gift is a fantastic way to spread holiday cheer without bringing more waste into the world.
Spend Time, Not Money
One of the most critical aspects of the holiday season is friends and family. Spending time with those you cherish most is what the true spirit of the holidays is all about.
Wrapping up (pun intended), it's important to remember what's most important in life during the holiday season—family, friends, food, and fun. Regardless of how you choose to spend time, remember that spreading cheer and doing good in the world is never frowned upon. Being a Best for the World Leader isn't about what you can do for yourself, but what you can do to impact others positively—and a gift like that is truly priceless.