Zhike Lei Authors Article for Chief Executive on How Leaders Can Succeed During a Crisis by Being Compassionate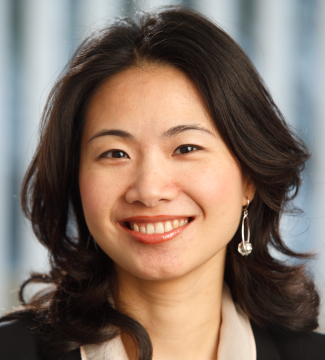 The pandemic-induced economic downturn caused organizations to make dramatic cost-cutting measures, many necessary for survival. Mass layoffs and furloughs across various industries resulted in 10.7% of Americans quickly becoming unemployed. Zhike Lei provides her expertise on how crises give way for growth, innovation, and for leaders to practice kindness and compassion.
Surviving a crisis is a lesson all leaders must master. More importantly, it is the lesson on how to position an organization for a quick recovery. Lei reminds leaders of Adam Smith's Theory of Moral Sentiment where prudence and justice are needed for society to survive and how the beneficent actions enable society to flourish. By leading with "being kind" and "doing good", leaders can unlock the full energy of an organization. Lei suggest leaders take three steps:
Adopt a growth and innovation mindset
Model compassion and kindness
Empower the organization's best assets—people and teamwork
The full article is available on Chief Executive, here.