Kimberly-Clark Names Pepperdine Graziadio Alumnus Zack Hicks as Chief Digital and Technology Officer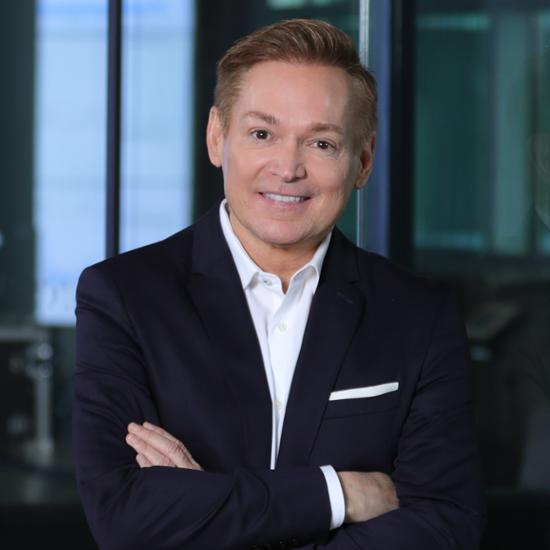 Kimberly-Clark Corporation has named Zack Hicks (BSM '97) as its Chief Digital and Technology Officer, a newly created role that reflects Kimberly-Clark's increasing focus on digital technology in building brands and creating differentiated capability for the company. Hicks is joining the company after 26 years of leadership at Toyota Motors North America and Toyota Motor Sales, USA. At Toyota, Hicks served as CEO of Toyota Connected and Chief Digital Officer of Toyota Motors North America.
"Kimberly-Clark has a clear vision for leveraging technology to drive growth," said Hicks. "I'm excited to work with the team to bring together strong capability and next-generation technology solutions to help the company continue to win today and position us well for the future."
Kimberly-Clark and its trusted brands are an indispensable part of life for people in more than 175 countries. Their portfolio of brands includes Huggies, Kleenex, Scott, Kotex, Cottonelle, Poise, Depend, Andrex, Pull-Ups, GoodNites, Intimus, Neve, Plenitud, Sweety, Softex, Viva, and WypAll. Each of those brands holds No. 1 or No. 2 share positions in approximately 80 countries.
To read the full press release from Kimberly-Clark, click here.