WalletHub's 2021 Financial Resolutions with Michael Kinsman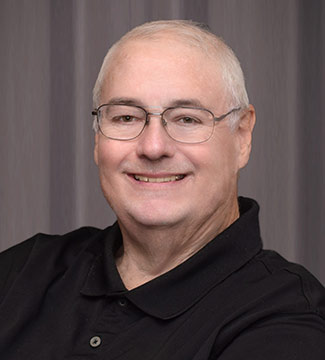 A recent WalletHub survey found approximately 97 million Americans plan to make New Year's resolutions for 2021, with financially-themed resolutions being the most popular. WalletHub organized a list of the top financial New Year's resolutions for 2021 with expert insight from Michael Kinsman. Kinsman shared his expertise on how the coronavirus pandemic will impact New Year's resolutions in 2021. "Two major things will undoubtedly affect many New Year's resolutions. They are the pandemic and the election. The reason each will affect resolutions is important: people are out of their comfort zones and realize that they may be new sets of rules in 2021 and years beyond. Resolutions will reflect that," said Kinsman.
According to Kinsman, for individuals to keep their financial resolution throughout the year, they must create resolutions that offer motivation. "I often coach clients who want to make financial changes in their lives, and I found that invariably they leave the world 'because' out of their plan. Cutting spending by itself is a worthy goal but you are unlikely to achieve that goal unless you include a motivator that is more important to you than doing the extra spending," add Kinsman.
The full article is available here.