The Princeton Review Names Pepperdine Graziadio Business School One of the "Best Business Schools for 2023"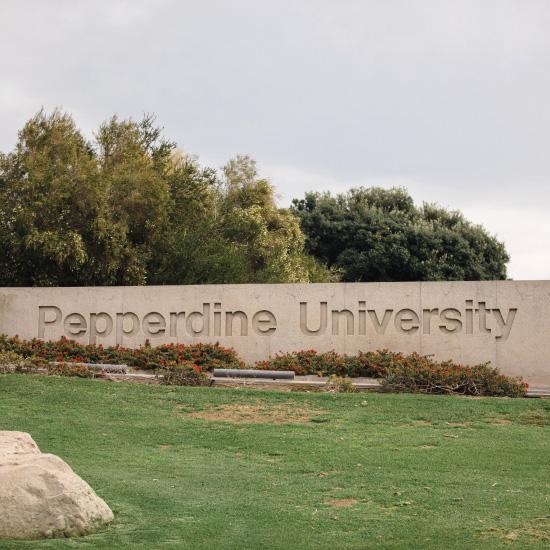 Pepperdine Graziadio Business School was named one of the "Best Business Schools for 2023" by The Princeton Review. In total, the list named 243 schools and ranked Graziadio #5 Best MBA program for Nonprofit and #10 for Greatest Resources for Women.
In addition to Graziadio's inclusion on the list for "Best Business Schools", Graziadio's Online MBA program was ranked #17 on The Princeton Review "Top 50 Online MBA Programs in the US" list. Graziadio's online MBA program also ranks #3 in California and #1 out of faith-based universities.
The Princeton Review editors weigh more than 60 data points in making their selections for their annual Best Business Schools lists. The selections for the 2023 list took into account data from surveys the company conducted in 2021-22 of administrators at 243 schools offering on-campus MBA programs as well as surveys over the past three academic years of 20,300 students enrolled in the programs.
Graziadio's rankings in the nonprofit and greatest resources for women categories are proof of its mission to developing Best for the World Leaders. Regardless of title or leadership position, Best for the World Leaders take pride in advancing response business practices that are ethical in focus and global in orientation, making business decisions that benefit both their industries and communities.
To view the full list, visit The Princeton Review.