SpaceGen United Host Julie Chesley for the 'Elevate Your Leadership' Workshop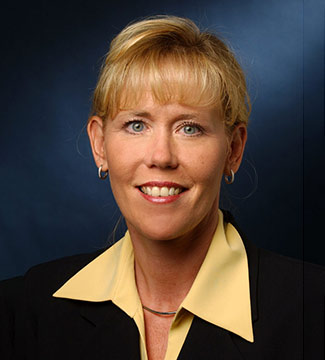 In an effort to build a connected community and share essential information on effective leadership during unprecedented times, the Space Generation Advisory Council (SGAC) hosted Dr. Julie Chesley, associate professor of organization theory and management. With nearly 30 years or experience, Dr. Chesley shares how leaders must have a sophisticated and agile mindset to deal and grow from the Volatile, Uncertain, Ambiguous, and Comlex (VUCA) world. Leaders must not only be collaborative but approach change in new ways, requiring leaders to set aside time and energy for "mindset development"—investigating our beliefs, biases, habits, and autopilot behavior. Though many leaders and individuals know the importance of mindset development, many are unsure of how to get there.
While leaders may be aware of the organization's goals, missions and objectives, research has shown that more than 95% of our behavior is driven by our unconscious motivations, values, assumptions, beliefs, and habits. This makes it harder for leaders to advance and manage during periods of uncertainty. During the virtual workshop, Dr. Chesley presents an evidence-based model of four capabilities necessary to grow the unconscious mind, expand conscious thinking and action, reducing unwanted unconscious behavior: dynamic attention, whole person awareness, strategic clarity, and authentic collaboration. Watch the workshop here.