Society of Industrial and Office Realtors Appoints Alum Robert Thornburgh as CEO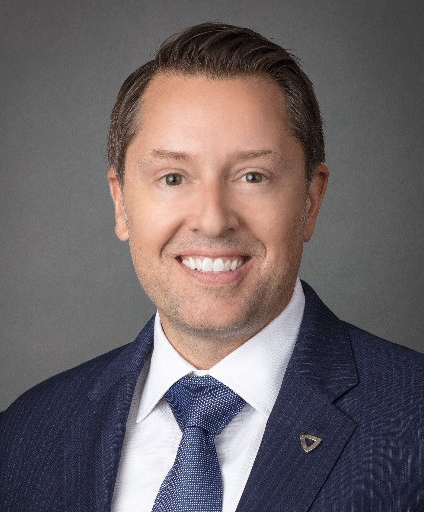 Robert Thornburgh (MBA '01), a long-standing commercial real estate specialist and trailblazer based out of Los Angeles, was appointed CEO of Society of Industrial and Office Realtors (SIOR). Thornburgh brings more than 25 years of industry knowledge and service-oriented style of leadership. Thornburgh holds four of the most respected designations within the commercial real estate industry -- SIOR, CCIM, CPM, and FRICS -- which is held by less than one percent of global commercial real estate practitioners.
"It is with immense pleasure that I accept the role of SIOR Chief Executive Officer," said Thornburgh. "Being an SIOR has been one of the most rewarding aspects of my career, so I am thrilled to have this unique opportunity to contribute in forward-thinking ways to this amazing organization and the broader commercial real estate industry that I care so deeply about."
Previously, Thornsburgh was a shareholder and regional president of brokerage at Kidder Mathews and CEO at Heger Industrial. Thornburgh has been recognized across the commercial real estate industry for his emphasis on innovation and his passion to help others achieve their goals. In 2020, Thornburgh was honored as a "Best Boss" by ALM Media. In addition, he has served as SIOR Global President and sat on the SIOR Board of Directors.