Rick Noguchi (MBA '08) Announced as President & CEO of California Humanities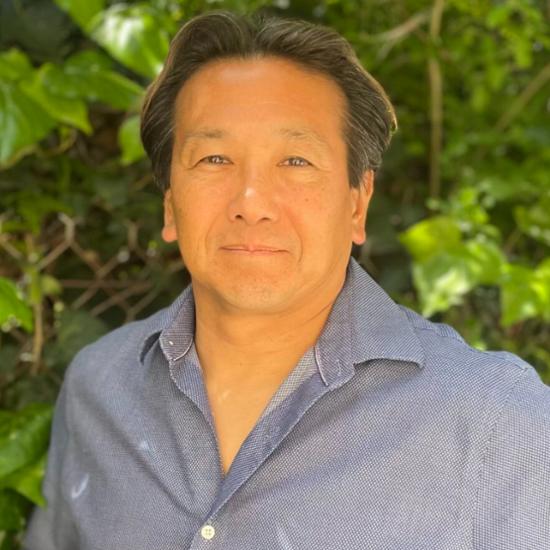 Article Highlight
Noguchi previously served as chief operating officer at the Japanese American National Museum (JANM) in Los Angeles
Rick Noguchi (MBA '08) has been announced as the new President & CEO of California Humanities. Noguchi's tenure will begin in May 2023.
"It is a magnificent honor for me to serve as the President & CEO of California Humanities, especially because I believe deeply in the power of the humanities," Noguchi said in a press release. "I am grateful for the board's confidence in me to lead this important statewide organization, particularly at this moment in time when California and the nation needs the humanities more than ever to cultivate empathy and bridge divides. I am energized to advance California Humanities' commitment to equity and social justice."
Noguchi currently serves as the chief operating officer at the Japanese American National Museum (JANM) in Los Angeles, where he leads the strategic direction of the museum and oversees programs and external relations. Before joining JANM, Noguchi served at the James Irvine Foundation and California Community Foundation.
Born in Los Angeles, Noguchi is also a published poet, children's book author, and avid surfer. His books include The Ocean Inside Kenji Takezo (University of Pittsburgh Press), The Wave He Caught (Pearl Editions), and Flowers from Mariko (Lee and Low Books). In addition to his MBA from Pepperdine Graziadio, Noguchi has a master of fine arts degree from Arizona State University.
Read the full press release at the California Humanities website.