Professor Emeritus, Dr. Charles Morrissey Set to Receive Distinguished Alumni Award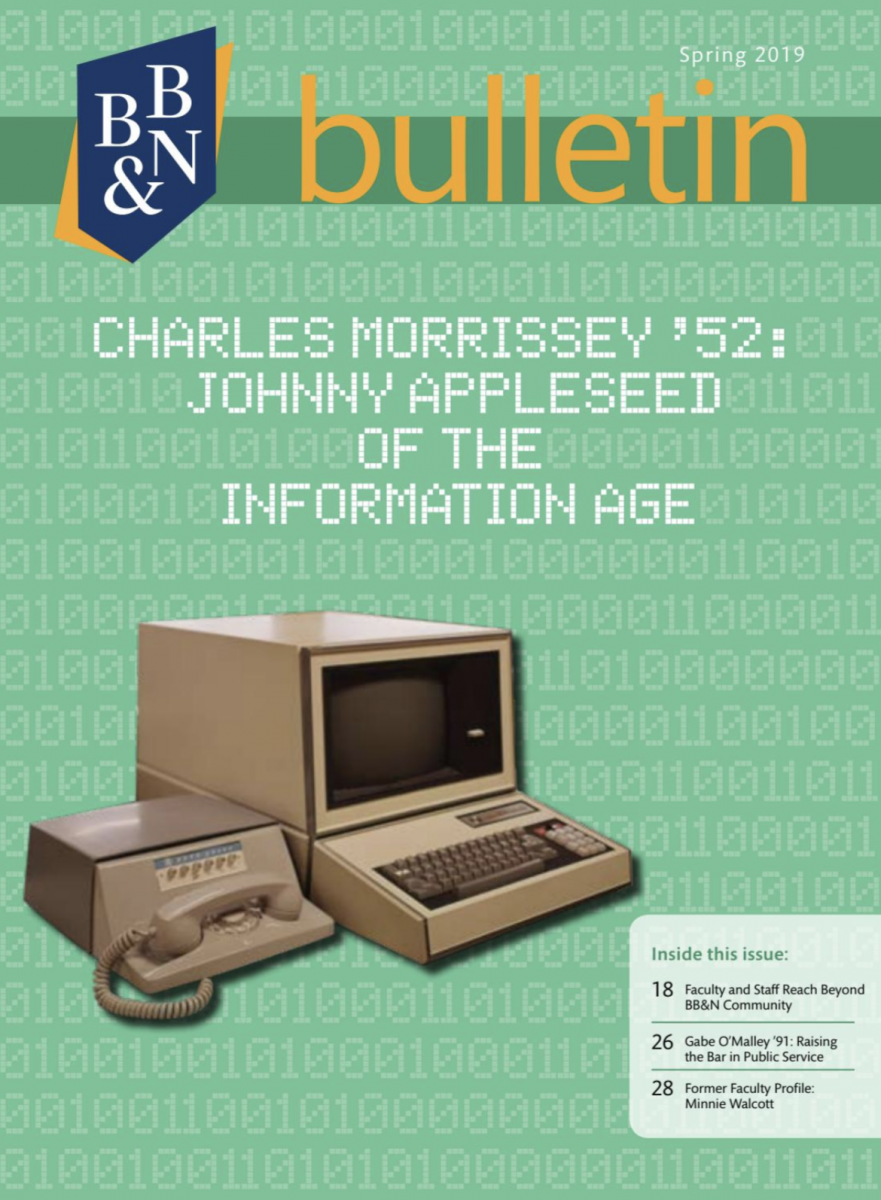 Pepperdine Graziadio Business School Professor Emeritus, Dr. Charles A. Morrissey, affectionately referred to as the "Johnny Appleseed of the Digital Age," will receive Drucker Distinguished Alumni Award Recipient on May 10. The award honors professionals for their professional excellence and positive impact on society.
A U.S. Air Force veteran, Morrissey attended Harvard Business School ('62) from where he was initially hired by Eastman Kodak Company to manage new product test sites in the Pentagon.
Early in his career, he learned about Dartmouth BASIC, a pioneering time-sharing project designed to provide a personal computing environment to students. From this, he and his business partner formed TimeShare, a company which was eventually acquired by Houghton Mifflin Publishing Company. He became a founder of the Orange County Harvard Business Club, whose initiatives led to the formation of Tech Coast Angels.
In 1989, Morrissey became an associate professor of information systems at Pepperdine University and was supported by a grant from the Beckman Foundation to develop a technology curriculum. He received Pepperdine's outstanding teacher award in 2008. He received a PhD in Drucker's Executive Management program in 1997 and applied what he learned to focusing on the impact of the Internet on management education. He has delivered a series of presentations to national meetings of management educators as well as written articles on the impact of digital transformation on business-school strategy.
Morrissey was a contributor and supporter of the Paul Gray Personal Computing Museum in 2005. He has served as a member of the Drucker School Board of Industry Advisors since 2014.