Pepperdine Graziadio Student Igor Estraykh Describes Supply Chain Management in an Age of Hoarding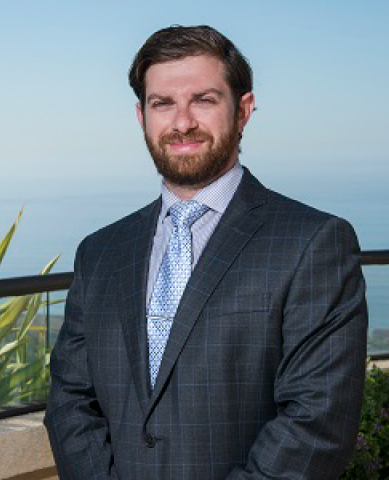 Igor Estraykh, Pepperdine Graziadio Business School, MBA, MS, Doctor of Business Administration candidate and vice president of procurement at Olde Thompson LLC shared his professional expertise on supply chain in the COVID era.
In the Supply Chain Management Review commentary, Estraykn recounts empty grocery shelves, lack of toilet paper, mask and PPE shortages, vaccine distribution delays—these events came to define the year 2020. In reaction, the news media brought focus to global supply chain disruptions and questioned if supply chains were to blame for the shortages. While it is easy to blame global supply chains and insufficient supplier inventories, this is a flawed argument.
Global supply chains are a fundamental enabler of the modern global economy but require technological innovation and process changes from companies at all levels in the supply chain to function efficiently and respond to system shocks like COVID-19. Instead of building up more inventory, retailers at the top of global supply chains need to improve their supply chain resilience and flexibility.
These changes include integrating artificial intelligence and machine learning for forecasting and material planning, transparent and real-time communication throughout the entire supply chain, and decision-making autonomy for managers across the supply chain to quickly react without layers of approvals.
The full article can be viewed here.