Pepperdine Graziadio PKE Alum Delbert Whetter Fights for Entertainment Professionals With Disabilities and Authentic Inclusion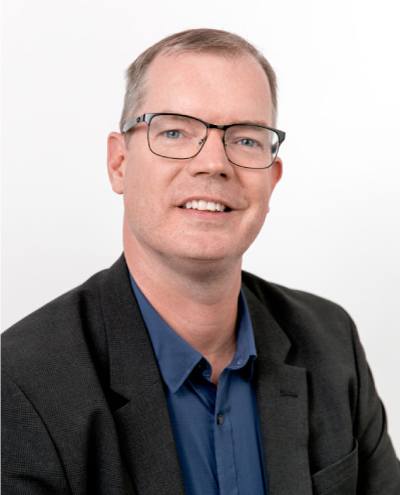 RespectAbility's Summer Lab for Entertainment Professionals With Disabilities, a nonprofit organization that works collaboratively with employers, entertainment leaders, governors, policy makers and community-based organizations, fights stigmas and advances opportunities for people with disabilities and their families. Co-founder and PKE alum Delbert Whetter (MBA '12) wanted to create an industry pipeline of entertainment professionals with disabilities to aid the entertainment and media industry with diverse representation of people with disabilities on TV and film. The organization has consulted on projects with A&E, NBCUniversal, Netflix, Walt Disney Television, The Walt Disney Studios and others. The organization also promotes best practices in education, jobs and accessibility opportunities for people with disabilities to be recruited, hired and promoted across the workforce.
COVID-19 forced the organization to switch all in-person sessions to virtual sessions, which made it easier for those with physical disabilities to attend. Sign-language interpreters appear on each session and live captions run across video conferences, serving as a model for studios and entertainment organizations. According to Mr. Whetter, major studios, networks and production companies are becoming increasingly interested in opening the doors to the $1 billion market segment of consumers with disabilities. Mr. Whetter, who is deaf, has been working with various filmmaker development programs to build an authentic pipeline.
GLAAD, an LGBTQ media advocacy organization, found that the 2019-20 TV season had 3.1% of characters with a disability. This stat is a stark comparison since one in four American adults live with a disability. Individuals with disabilities often have to work twice as hard to navigate the world and reach their dreams and career goals. "During those programs, I kept thinking to myself, 'What if I had this experience when I first started in this business 20 years ago? What if many other people with disabilities had this experience?' Maybe we wouldn't be as far apart as we are today on the inclusion, representation and portrayal of people with disabilities in our media industries," said Mr. Whitter. Read more.