Pepperdine Graziadio Named Among the Top Ranked Across Multiple Graduate Business Programs by CEO Magazine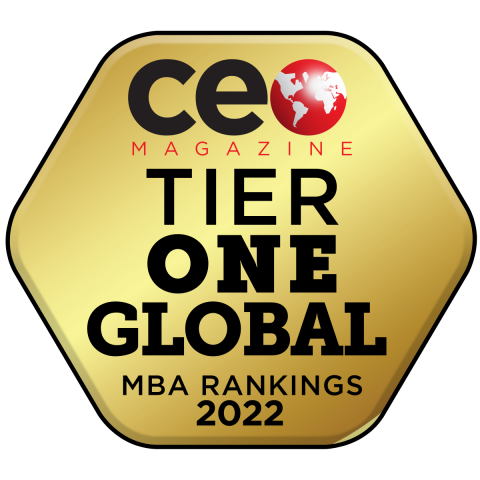 Pepperdine Graziadio Business School Full-Time and Part-Time MBA was ranked as a Tier One program in CEO Magazine 2022 Global MBA Rankings. In addition, the Pepperdine Graziadio Executive MBA was ranked #30 in CEO Magazine Global Executive MBA Rankings, climbing one spot from last year's ranking, and the Executive Doctor of Business Administration (DBA) was listed on CEO Magazine 2022 Premier Global DBA Listings. The Online MBA program was ranked #22. CEO Magazine has been showcasing top business schools from around the globe since it first launched in 2008. Pepperdine Graziadio has consistently been named a top-ranked school.
The results are available here.