Pepperdine Graziadio Mourns the Loss of Professor William "Bill" Smith Jr.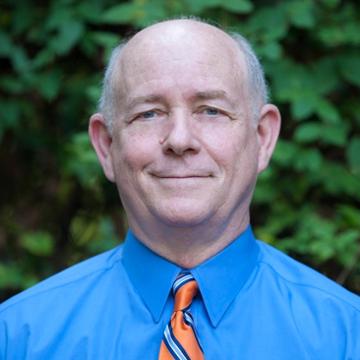 Pepperdine Graziadio Business School is saddened to share the news of the passing of esteemed Graziadio faculty member William "Bill" Smith Jr. The University has learned that Dr. Smith passed away unexpectedly last week.
Dr. Smith was an accomplished life-long educator, retiring as a tenured professor of marketing at Pepperdine Graziadio, teaching both the EMBA and PKE programs. A proud native of Arkansas, Dr. Smith was a devoted Razorbacks fan, an avid outdoorsman, a dedicated father, and a family man. His naturally caring demeanor left indelible marks on his family, students, and friends alike.
"I had the privilege and honor of working alongside Bill during his 25 years at Pepperdine," said David M. Smith, PhD, associate provost for online learning and professor of economics. "I admired his deep Christian faith, devotion to this family, and willingness to step up in service whenever asked. Teaching was his greatest passion, and he had a big heart to share with his students."
A Graziadio George Award recipient in 2019, Dr. Smith's academic interests focused on international marketing strategy, sales management, and organizational buying behavior. Dr. Smith received a PhD in philosophy from the University of North Carolina and an MBA and a BS in business administration from the University of Arkansas. A frequently published researcher and writer, he was the author of Exchange Rates and Prices: The Case of United States Imports.
A celebration of life will be held at Smith Family Funeral Homes in Hot Springs, Arkansas on March 15 at 2 PM. The Graziadio community gives its sincerest condolences to the friends and family of Dr. Smith.