Pepperdine Graziadio Launches Master of Science in Business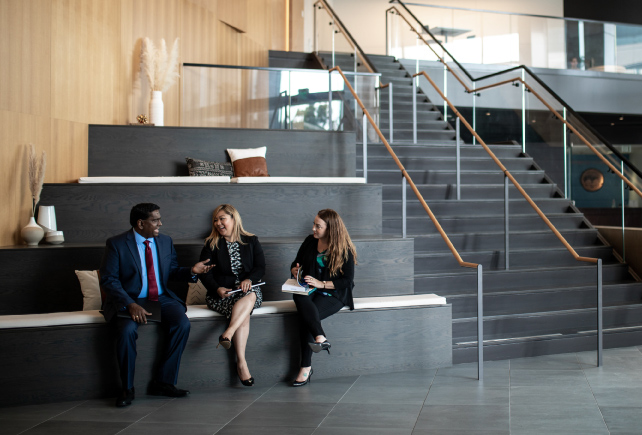 Pepperdine Graziadio is excited to announce and launch the Master of Science in Business (MSB) program. The Master's in Business program will equip students with the breadth of competencies and foundations needed to enter today's dynamic and innovation-driven work world. The MSB program is currently welcoming applicants for Fall 2021 on the Pepperdine Graziadio's Malibu campus.
The MSB program is designed for candidates with little to no work experience with a bachelor's degree across multiple disciplines and will provide a broad interdiscriplinatry graduate education and include essential business courses like accounting, economics, marketing, and finance. In addition, MSB students will be exposed to contemporary topics such as digital platforms, artificial intelligence, blockchain, and other technological drivers of success and innovation.
"Whether they studied drama, journalism, computer science, biology, or French, our new MS in Business will equip students with an up-to-date business skill set in a changing world of work, expanded career options, and access to an unrivaled network of more than 40,000 alumni in established and growing industries," said Deryck J. van Rensburg, dean of Pepperdine Graziadio Business School.
Admission requirements include a written essay, resume, official transcript, and undergraduate degree. For more information visit the Pepperdine Graziadio Business School website.