Pepperdine Graziadio Faculty and Alumna Among Panelists in Los Angeles Women's Thought Leadership Series
The first of three events for the Los Angeles Business Journal's 2020 Women's Leadership Series and Awards kicked off on October 7, 2020. The presentation series for 2020 is a free event, focusing on topics of ongoing importance for women in business.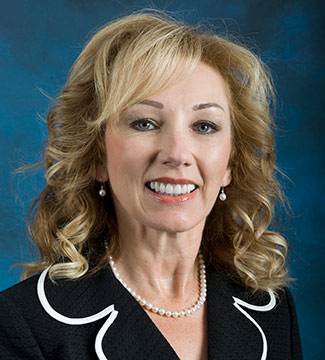 Dr. Bernice Ledbetter, Dean of Students and Alumni Relations for Pepperdine Graziadio Business School, as well as Pepperdine Graziadio alumna Danone Simpson (EMBA Class of 2012), President & CEO Montage Insurance Solutions, presented as part of the panel, "Leading Through Change." The panelists discussed the challenges they've faced as women in executive leadership roles, the success they gained, and tips for other women leaders on being an agent of change.
"There's an important difference happening right now in the workplace. Right now, a great deal of the responsibility is falling on women to manage the home front while also being a high performer in the workplace. This is causing a particular kind of impact," said Bernice, discussing the impact of COVID-19 and the changing dynamics of the workplace. "We really don't want to see women leaving the workforce because they feel like it's too much."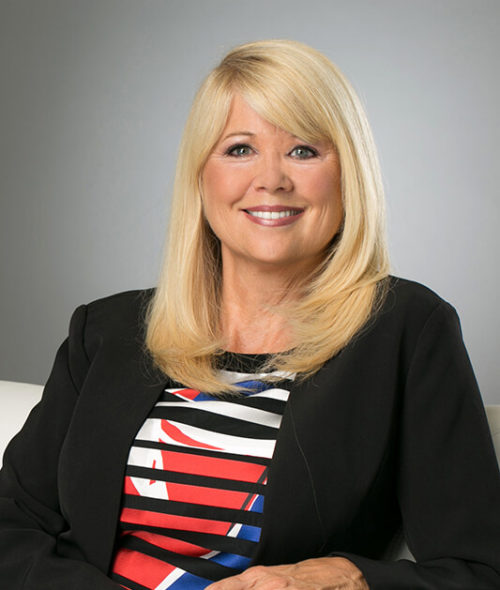 "Innovation is very important, and being creative with your team," continued Danone, in a discussion of best practices in the workplace during COVID. "You have to have that buy-in of your teams and listen to your employees with everything they're going through. (...)What I really learned in this is that a pebble creates a river. Really looking at opportunities and being very mindful to take care of yourself first and have work-life balance while holding steady on the wheel is very important."
Other topics covered during the first event in the series included "Today's Work-Life Balance" to discuss balancing the needs of family and homelife with the responsibilities of a career, and "Getting on Boards" on the importance of women participating in leadership roles on corporate and non-profit boards.
Pepperdine Graziadio Business School is a platinum event sponsor for the 2020 series. To learn more about the two upcoming events on October 15th and 21st, visit the Los Angeles Business Journal's website.