Pepperdine Graziadio Business School to Feature Distinguished Alumni Dr. Michael Cusumano (EMBA '95, DBA '22) at 2023 Spring Commencement Ceremony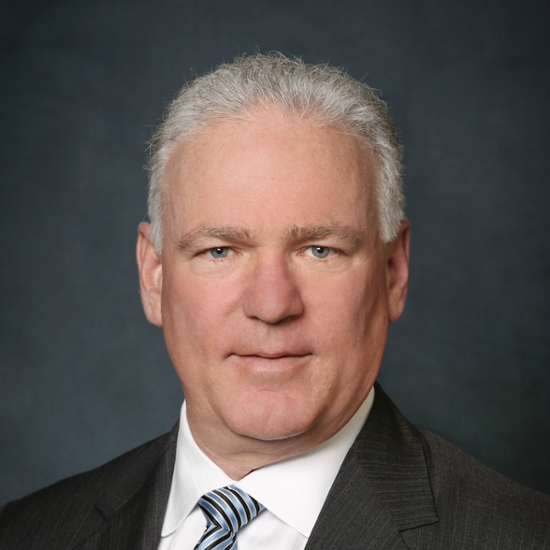 Dr. Michael Cusumano (EMBA '95, DBA '22) will be the featured distinguished alumni speaker at the 2023 Spring Commencement Ceremony on Saturday April, 15 at 10:30 AM at Alumni Park on the Pepperdine Malibu Campus. The Spring Commencement Ceremony will celebrate the time-honored tradition of Graziadio and the notable accomplishments of graduating students.
Dr. Cusumano is the managing director of the Cusumano Real Estate Group, a privately owned real estate development and investment company in Southern California. Established in 1959, the family-owned and family-operated Cusumano Real Estate Group is the San Fernando Valley's leader in apartment rentals, office leasing and active senior living. The real estate group is the largest owner of multifamily apartments in the Tri-Cities region of Los Angeles.
Dr. Cusumano, an adjunct professor at Graziadio, has been actively involved in real estate development and investment in the Los Angeles region for more than 40 years and has developed some of the most noteworthy projects in the region. Dr. Cusumano is also an active philanthropist and a board member for more than a dozen community organizations, including his role as the chair of the board of governors of the Providence Saint Joseph Foundation and has been an active benefactor of Providence for decades, most recently supporting the construction of the Cusumano Family Urgent Care Center which will open in 2023.
Learn more about the 2023 Spring Commencement.