Pepperdine Graziadio Celebrates Women's History Month by Highlighting Alumnae, Lindsay Costigan and Zeny Agullana
In honor of Women's History Month, the Pepperdine Graziadio Business School is proud to recognize and celebrate the accomplishments of two empowering female alumni who are leading executives at nationally renowned organizations. Through their inspiring leadership and dedication to influencing meaningful waves of change, these Graziadio alumni are true representatives of Best for the World Leaders.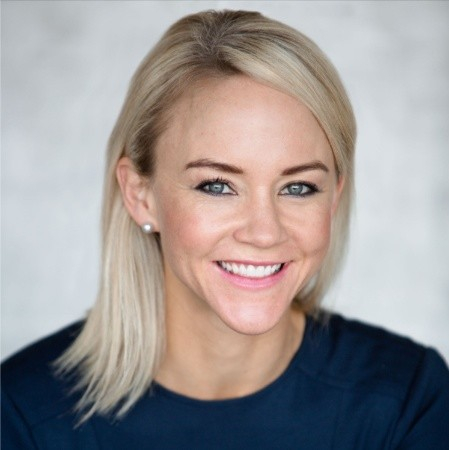 Lindsay Costigan (MBA '07), Head of Western Region Prime Finance Sales at BNP Paribas
Lindsay oversees Global Prime Finance Sales at BNP Paribas across the Western U.S. She is responsible for sourcing and maintaining finance relationships with hedge funds and asset owners. Prior to her current role, Lindsay worked at Deutsche Bank, Bank of America Securities, and Jefferies where she was responsible for Prime Brokerage Distribution and Capital Introductions. She began her career as an analyst at US Trust and later, entered into the hedge fund due-diligence sector at Wells Fargo Family Wealth. Lindsay earned her BA in Economics from Occidental College and her MBA from Pepperdine Graziadio. Lindsay is also a Chartered Alternative Investment Analyst (CAIA).
In addition to her professional pursuits, Lindsay is a mother of two, and competes in the equestrian sport of show jumping at the Grand Prix level. Lindsay serves on the Excellence in Investing for Children's Causes Foundation Board and is involved in various other non-profit organizations that provide support to underrepresented youth in the Bay Area.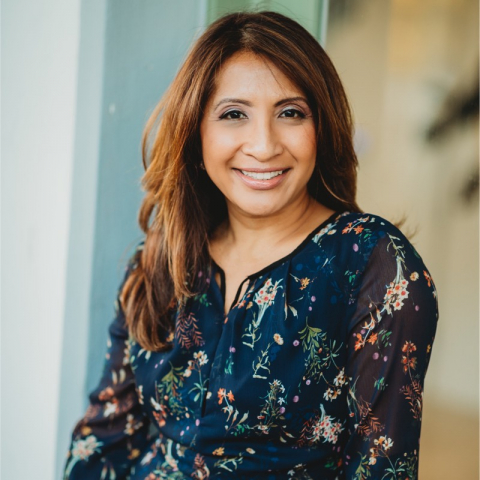 Zeny Agullana (EMBA '11), Senior Director, State Government Relations at TIAA
Zeny Agullana began her career in public service and spent more than 20 years working in different roles for the State of California, including the California State Legislature, Attorney General's Office, and the State Treasurer's Office. She was the Executive Director of the ScholarShare Investment Board, managing the state's 529 college savings program and expanding how California families save for college. Under her leadership, the program grew by 48 percent, with $5 billion of assets under management.
After obtaining an MBA from the Graziadio Business School at Pepperdine University, Zeny worked at JPMorgan as a government, healthcare, higher education, and nonprofit banker. She also served as the community relations manager, working with local community leaders and nonprofit organizations whose primary focus is to uplift low-and moderate-income communities, communities of color, and people with disabilities.
Currently, she serves as a Senior Director for State Government Relations for TIAA, a Fortune 100 company whose philosophy centers around elevating the people they serve as well as the people who work for the organization. At TIAA, Zeny manages state government affairs for the western region. And for the last five years, she has served as an executive coach for the Graziadio Business School, providing guidance and doing her part to foster current and future business leaders to lead with compassion and integrity.
Zeny is passionate about mentorship and giving back to the community. This is evident in the types of roles she has held at various organizations throughout her career. She understands the importance of having meaningful and life-long mentors to provide guidance and support. She is a strong advocate of mentoring, especially for young women starting their professional journey. However, these days she spends her time coaching her two sons – one entering college and the other in high school – to explore their potential and discover the many ways in which they can positively impact their communities.
The Pepperdine Graziadio Business School provides resources to specifically dedicated to helping women empower and lead with confidence. Graziadio's Center for Women in Leadership (CWL) is just one of the many resources the University offers to inspire students, faculty, and staff to reach their greatest leadership expression.