Pepperdine Graziadio Board Announces New Board Member: Ike Kavas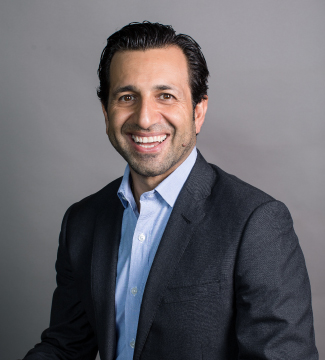 The Pepperdine Graziadio board welcomes Ike Kavas. Kavas is the founder and CEO of Ephesoft, a leader in intelligent document processing focused on accelerating productivity with automation. Ephesoft has customers in more than 50 countries and has global teams in the Americas, Europe, and Asia. Kavas holds a patent on supervised machine learning for document classification and extraction. He has technical experience in implementing several multi-million dollar projects for Fortune 100 companies, as well as business experience in sales, financial, and operations.
Kavas' personal and professional mission is to leave a legacy by helping the next generation achieve their goals through entrepreneurship and being good citizens of the world. Kavas came to the United States with nothing and built a business through hard work and grit. He participates in programs such as the CEO Leadership Association to help others in the community and show that the American Dream is alive and attainable.
Kavas earned his B.S. degree in Electrical and Electronics Engineering and studied Computer Architecture at Anatolia University.