Pepperdine Graziadio Assistant Professor Jaclyn Margolis Discusses Sustainable Collaboration for Teams in Psychology Today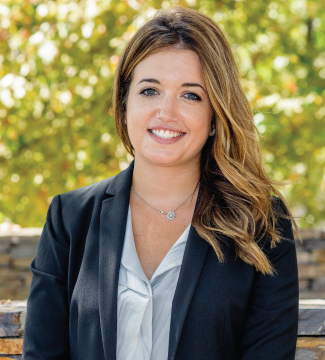 Jaclyn Margolis, PhD, published the latest article in her Psychology Today series, "Shifting Workplace Dynamics." Jaclyn's blog series focuses on research and best practices relating to team dynamics in the work setting.
In her new post, "Making Team-Based Collaboration Work for You," Jaclyn discusses her recently published review of academic literature on the topic of managing multiple team commitments. Her research revealed that there are numerous ways to make sure that workplace teamwork is beneficial, but must be done in a way that avoids burn out due to collaboration overload.
The full article is available here.