Pepperdine Graziadio Assistant Professor Jaclyn Margolis Asks Whether the 40 Hour Work Week Is In Need of an Update in New Blog for Psychology Today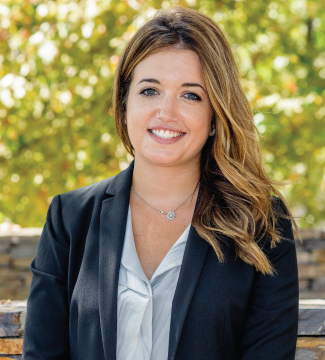 Jaclyn Margolis, PhD, published the latest article, "Should We End the 40-Hour Workweek?," in a new post for her Psychology Today blog series. Margolis' blog series focuses on research and best practices relating to team dynamics in the work setting.
Much has changed since 1940, yet with all of that has changed in the last eight decades, including advances in technology that make it easier than ever to work efficiently, the relic of the 40-hour workweek still remains. Margolis discusses some of the most recent findings from other countries that have implemented models to reduce the work week, as well as supporting evidence showing that it's high time for a change in the U.S.
The full op-ed is available here.