Pepperdine Graziadio Announces First Doctor of Business Administration Dissertation Defense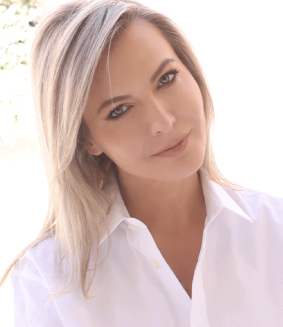 Ana M. Brant, Doctor of Business Administration (DBA) candidate will defend her dissertation research on "Understanding the New Wealthy: Ideologies, Consumption Patterns, and Organizational Strategies for a New Generation of Ultra High-Net Worth Individuals" and is Pepperdine Graziadio's first dissertation defense. Brant completed her research under the guidance of her dissertation committee which included Cristina Gibson from Pepperdine Graziadio, Bobbi Thomason from Pepperdine Graziadio, and Kathy LaTour from Cornell University.
Brant's DBA dissertation on investigates the fact that ultra high-net worth individuals (UHNWI) belong to the wealthiest, most powerful, and influential group of consumers in the society, and current marketing approaches fail to consider what drives consumption behavior of this group of consumers and how brands can maximize their socio-economic impact. Across two studies, Brant developed a model that guides theory and practice regarding this culture of consumers.
Brant's dissertation defense will take place on Tuesday, June 22 at 9 AM. During the first hour of the dissertation defense, Brant will present her research and respond to questions from the community.