Pepperdine Graziadio Alumnus Named New President of Notre Dame High School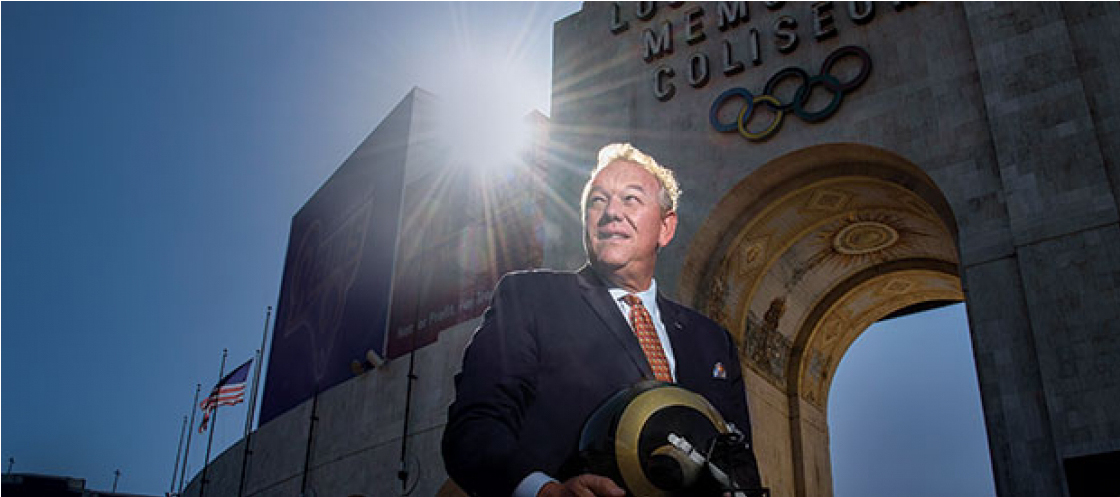 After a comprehensive national search, Notre Dame High School selected Pepperdine Graziadio alumnus Samuel Carl Laganà as its next president. His term will begin in the 2021-2022 school year.
Sam currently serves as the Associate Vice Chancellor at Pepperdine University, where he's fostered a legacy of excellence in educational leadership since 2002. Sam received his MBA from Pepperdine Graziadio Business School, and also holds a BA degree from Loyola Marymount University.
"It is truly an honor to be selected as the president and chief executive of Notre Dame High School," said Sam in a statement about his new role. "I look forward to fully embracing, promoting, and expanding the mission of student success and the commitment to educating the mind and heart."
Sam embodies the Pepperdine Graziadio mission as a Best for the World leader. He has a strong background of community and civic relations, has served on numerous boards for mission-driven causes throughout the city of Los Angeles, and will bring his commitment to excellence to help strengthen the futures of high school students attending Notre Dame High School.
For more information on Notre Dame High School and Sam's new role can be viewed here.