Pepperdine Graziadio Alumnus Joins Glytch Inc. Board of Directors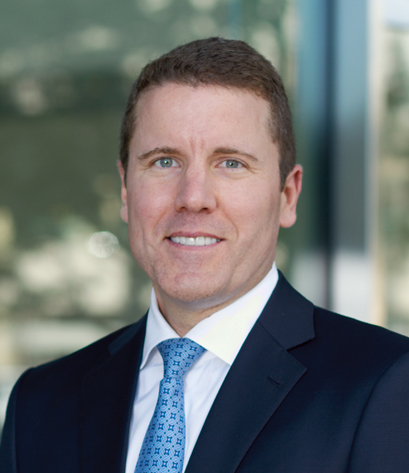 Glytch Inc., an enterprise that combines location-based entertainment with professional esports arenas, announced that Pepperdine Graziadio Business School alumnus Brett Johnson (MBA '05) acquired a majority of Glytch Inc.'s preferred Series A class and will join its board of directors. Brett Johnson's investment adds momentum to Glytch, which in November 2020 announced that it had broken ground on its flagship site in Los Angeles.
"Glytch is a perfect example of the next big wave in the growth of the esports industry—companies that provide essential infrastructure for live events in a setting that offers a breadth of live gaming experiences. I'm beyond excited to play a role in the evolution of Glytch," said Johnson in a press release covering the announcement.
Along with his twin brother, Johnson founded Benevolent Capital in 2005 and serves as its CEO. The platform includes a world-class group of partners, associates and investors, with a portfolio now spanning catalytic investments in venture capital, private equity, real estate development and a diverse collection of global professional soccer franchises.
John is the recipient of the 2021 Pepperdine Graziadio Distinguished Alumni award.