Pepperdine Graziadio Alumnus Announces Joint Partnership for Solar Portfolio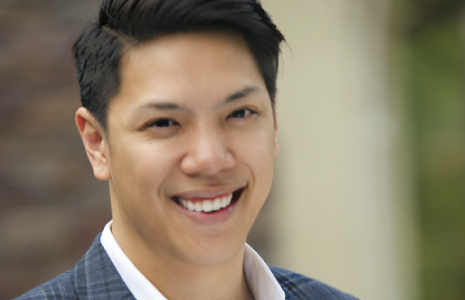 Managing partner of Palladium Energy, Nobel Chang (MBA '15), announced that the company has entered into a joint venture agreement with Inverdale Energy Partners to form Palladium Energy Development, LLC. The Company will develop an initial portfolio of 500 megawatts of utility-scale solar and solar + storage projects across the United States, leveraging the development and capital markets expertise of both Palladium and Inverdale.
According to Chang, the partnership will allow their team "to develop a significant pipeline of solar and solar + storage projects, and satisfy the rapidly growing demand for renewable energy from states, utilities and corporate power purchasers across the country."
A full version of the press release is available here.