Pepperdine Graziadio Alumni Wins Prestigious CIO Award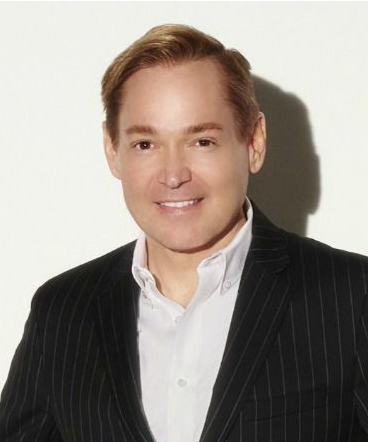 The North Texas technology community recognized Pepperdine Graziadio Alumni Zack Hicks (BSM '97) as the 2021 Dallas CIO of the Year in its annual Orbie Awards.
Zack Hicks is chief executive officer and president of Toyota Connected North America, and EVP/chief digital officer of Toyota Motor North America (TMNA). At Toyota Connected, Zack leads global efforts to accelerate the consumer experience through utilization of advanced technology and predictive intelligence. Zack is also a member of TMNA's North American Management Committee, board member of The Toyota Foundation and Toyota Insurance Management, Toyota Diversity Board, Toyota PAC Board, and chairs the Executive Steering Committee.
The CIO of the Year ORBIE Awards is the premier technology executive recognition program in the U.S. Since inception in 1998, over 1,200 CIOs have been honored as finalists and over 300 CIO of the Year winners have received the prestigious ORBIE Award. The ORBIE honors chief information officers who have demonstrated excellence in technology leadership. Finalists and winners are selected by an independent peer review process, led by prior ORBIE recipients.
The full list of 2021 awardees is available here.