Pepperdine Alumna Recognized in Recent "People Issue" of HOTELS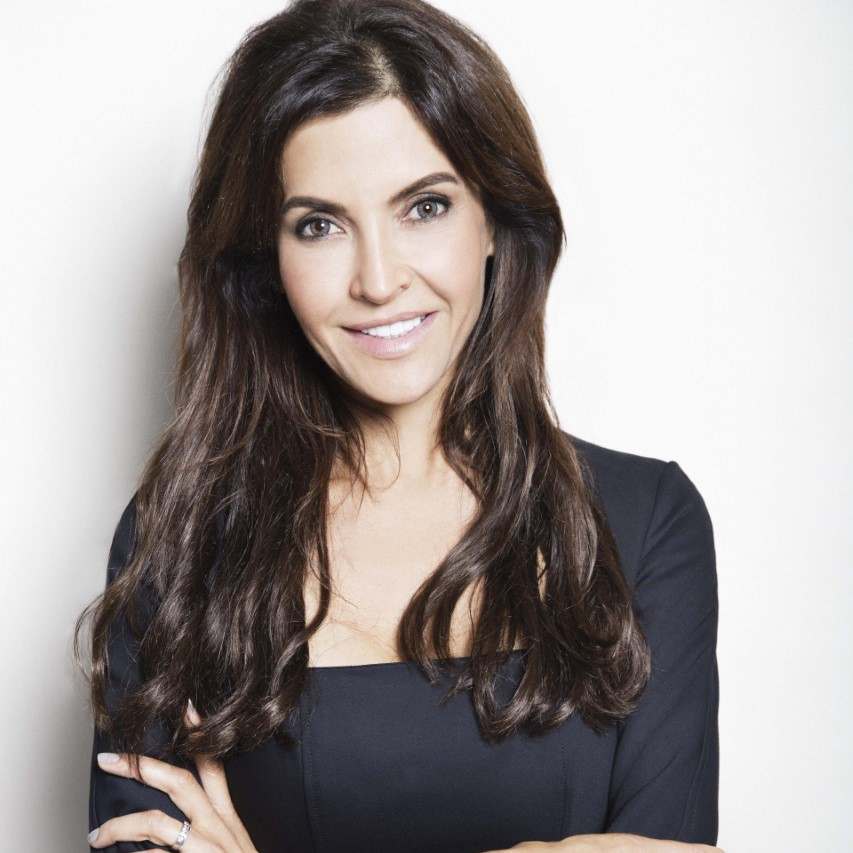 Pepperdine Graziadio alumna Caroline MacDonald (EMBA '13) was featured in the "People Issue" of HOTELS Magazine, the premiere global publication serving the worldwide hotel market. HOTELS is written for the professional hotelier and covers all aspects of hotel management and operations.
MacDonald is group vice president of sales, distribution, and business performance for Rosewood Hotel Group, a privately-owned company and one of the world's leading hospitality groups, encompassing five brands. As a former U.S. Air Force staff sergeant, MacDonald's strategic prowess and crisis management skills were paramount to success in business during the pandemic. Under MacDonald's leadership, Rosewood was able to respond swiftly to COVID-19 disruptions by connecting with stakeholders to understand guests' barriers to travel, and analyze carrots that could incentivize them to keep their travel plans.
"Rosewood is always looking to develop experiences you wouldn't otherwise find," says MacDonald in the HOTELS feature. "Our philosophy is to curate interesting partnerships with 'insiders' — young, up-and-coming designers and artists doing interesting things. Recommended by local team members, they might not be obvious choices, but we think they're going to be notable."
MacDonald's story is featured on pages 50-51 of HOTELS Magazine April edition.