Paul Gift Authors Forbes Article on MMA Historic UFC Antitrust Lawsuit and Shares Expertise with MMA on SiriusXM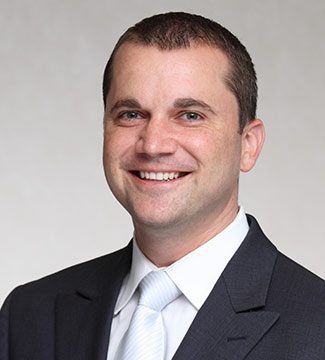 Last August Judge Richard Boulware held evidentiary hearings for the UFC antitrust lawsuit to aid him in his decision on whether the case should be certified as a class action. Paul Gift has been following and reporting on the UFC antitrust lawsuit, which is now the most significant lawsuit in MMA history. Many have been awaiting the Judge's decision and in late May, Judge Boulware referenced his forthcoming class certification decision in an order on miscellaneous motions. Most recently, on August 19, 2020, the judge called an unusual and mysterious status conference for September 16, 2020. Typically during a status conference both parties submit a joint status report in advance of the meeting. However, this did not happen.
Paul Gift shares updates on the status conferences and Judge Boulware's decision to likely make the majority antitrust ruling regarding monopsony. As an MMA analytic expert, Paul Gift was also featured on MMA on SiriusXM where he provided updates on whether the UFC antitrust cases were given class action certification and what the road ahead might look like for the historic lawsuit. Read more.