Paul Gift Authors Forbes Article and Provides Expert Analysis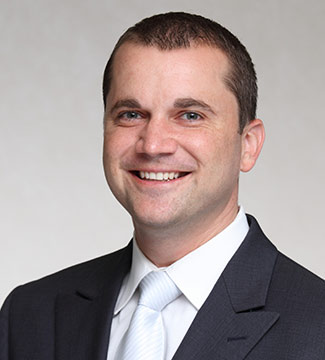 Paul Gift provides expert analysis on the famous UFC antitrust case and on UFC fighter contracts. Disputes on exclusive contracts in MMA are still an issue for the industry and many elite champions and challengers are now holding out for better deals. UFC fighters with contracts are subject to an exclusivity clause, preventing them from taking their talents to "any other MMA, boxing, professional wrestling, or other fighting competitions." Gift states, "the lawsuit has helped shed light on certain business elements of the MMA industry previously mired in darkness… but fighter contract dynamics have continued to be somewhat cloaked in secrecy." The lawsuit has provided more than 2,000 fighter contracts which were examined by economic experts and made public. The analysis found a high percentage of UFC fighters renegotiate their contracts prior to their current deal ending, and UFC fighters experience a change in contract status each and every year. The antitrust lawsuit has been stalled the last two years with Judge Richard Boulware of Las Vegas Federal Court not yet issuing a written order on his decision on whether to certify the case as a class action.
Both articles, Expert Analysis: Most UFC Fighters Contract Status Every Year and When Could UFC's Francis Ngannou Become a Free Agent?, can be viewed on Gifts' Forbes contributor page.