Notable and Distinguished Alum Andy Kubitz Joins Netflix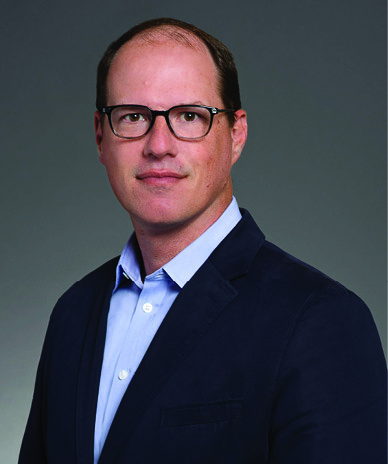 Netflix announced Andy Kubtiz (MBA '11, PKE 125), Pepperdine Graziadio notable and distinguished alumnus, is joining their team in a newly created role, director of programming and launch analytics. Kubitz will lead a team that develops tools and strategies to monitor and advise on content investment and programming strategy based on both internal and competitive insights. Most recently, Kubitz was the executive vice president of programming strategy at ABC Entertainment. In that role, Kubitz oversaw daytime, primetime, and late-night program planning and scheduling, as well as overseeing ABC's window strategies across all platforms. Read more here.
During our August 2021 commencement, Deryck J. van Rensburg, dean of Graziadio Business School, presented Andy Kubitz (MBA '11, PKE 125) with the Distinguished Alumnus Award. For a full list of Pepperdine Graziadio esteemed and notable alumni, visit bschool.pepperdine.edu/alumni/notable-alumni/.