Nobel Chang Featured on the SunCast Podcast with Nico Johnson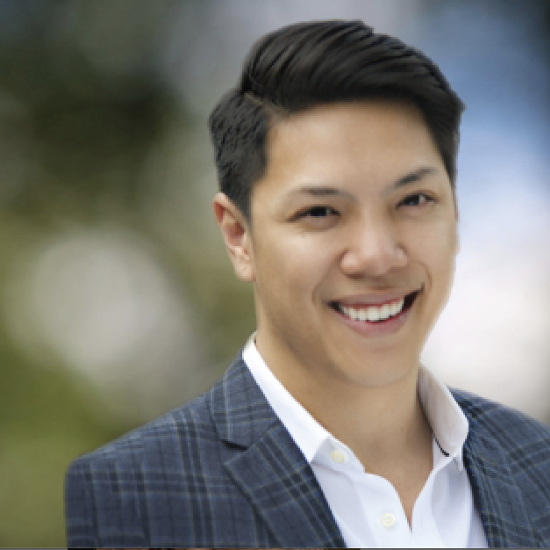 Nobel Chang (MBA '15), managing partner of commercial strategy and business development at Palladium Energy, was interviewed on the SunCast, a weekly podcast hosted by Nico Johnson about emerging technology in the clear energy revolution.
On the podcast titled "Today Is The Most Important Thing — Not Tomorrow", Chang dives into his journey from real estate developer to solar entrepreneur. Chang shares how he capitalized on his learnings at Topco to start a development shop of his own in 2014 and, five years later, co-found Palladium. Chang also shares some deeply personal stories that have shaped not only his career, but his worldview. "My passion has only grown with the worsening state of the world," Chang said on the podcast.
Listen to the full podcast here.