Most Fundable Company Winner Completes Series A2 Financing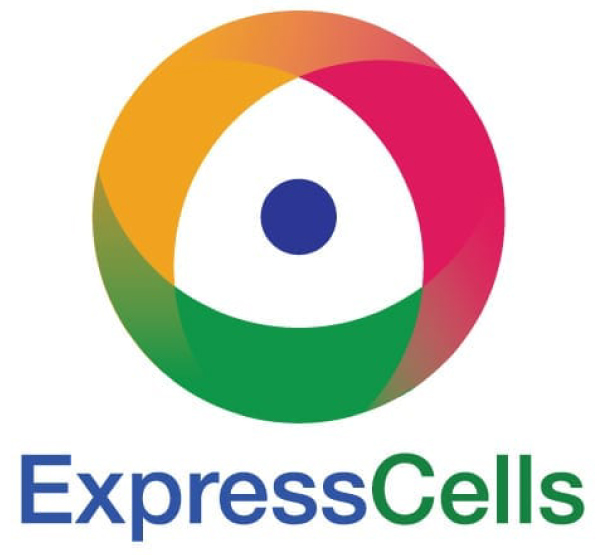 ExpressCells, a private genetic engineering company that creates knick-in cell lines to support biological research and a Pepperdine Graziadio 2020 Most Fundable Company® winner, announced it has completed Series A financing round. The company raised $590,500 in the Series A2 round from both existing and new investors. ExpressCells reports this round of financing was driven in part by being named a 2020 Most Fundable Company. In addition ExpressCells was one of the top three startups in the Pismo Venture's National Venture Plan Competition. ExpressCells will use the funds raised in this round to expand its operational infrastructure to support the increased demand for its knock-in cell lines.
To learn more about Pepperdine Graziadio's Most Fundable Company program or to submit your startup for the 2021 Most Fundable Company list, visit the Most Fundable Company website.