Miriam Lacey Identifies Four Mental Health Challenges for HR in the COVID-era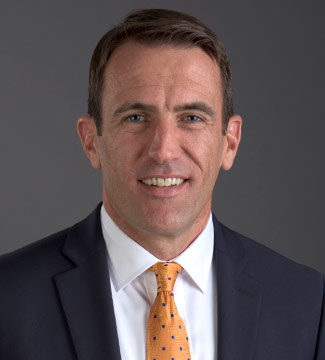 Covid-19 is a game-changer in the current and future workplace landscape according to a just-published opinion by Dr. Miriam Lacey in HR.com. It is estimated nearly half of the global workforce is working remotely. Most workers have learned they can accomplish tasks remotely without a significant drop in productivity or quality. In the absence of long commutes, employees have learned to appreciate the flexibility and comfort of work-from-home.
But over time, Dr. Lacey contends, most workers acknowledge face-to-face interaction is required to facilitate collaboration, build relationships, solve complex challenges, and generate ideas. Many academics and industry experts who study the workplace are vacillating between a utopia or dystopia born out of Covid-19. The reality is probably somewhere in between.
According to Dr. Lay, there are four areas for HR managers to observe and correct: 1) close the isolation gap, 2) acknowledge social yearning, 3) confront brain blur, and 4) understand Gen Z employees.
The full article can be viewed here.