Michael Rainey Offers Expertise on Auto Insurance for Money Geek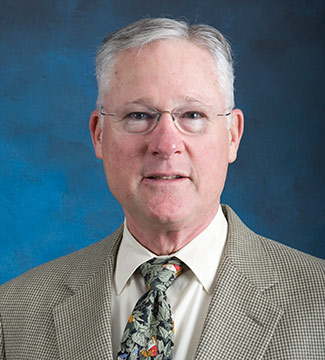 Residents of California paid slightly higher auto insurance premiums last year with the average person paying $1,868 in 2019 compared to $1,791 in 2018, according to the 2019 data from the Insurance Information Institute. Individual's rates depend on various factors like driving history, residential address, and the car make, model and year. With multiple options out there, many California drivers may be unsure how to pick the best and least expensive auto insurance. Michael Rainey, practitioner lecturer of business law at Graziadio, shared advice with Money Geek to help Californians find the best auto insurance.
Key factors that California drivers should look for when searching for the best auto insurance include the reputation of the prospective insurer, a high FICO score, and the insurer's specialty in certain areas of insurance such as military personnel. "Some are positive such as USAA who specializes in military personnel, provide annual returns, and unilaterally returned partial premiums during the COVID crisis. A now defunct company, 20th Century was famous for its very discretionary choice of insureds. They would not accept certain types of vehicles or drivers outside of certain areas. Using these methods, insurers keep the overall costs down. On the less favorable side, there are insurers who specialize in covering people who lost their license due to a DUI, too many tickets, or other breaches of social order. As you might imagine, their premiums are generally very high and the limits are often limited. However, these might be the only carriers who will cover a distressed driver," said Rainey. Read more.