Mark Allen Provides Advice on Returning to the Office for Glassdoor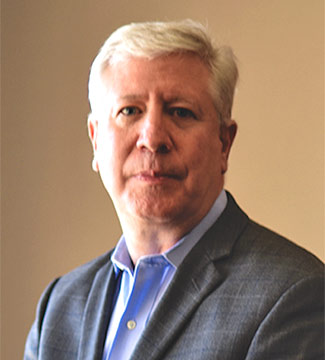 Companies and employees across the globe are preparing to return to the workplace with many of them not being in an office setting since March 2020. More than a year of remote work has resulted in shifts in behaviors, expectations, personal preferences, and office logistics. Mark Allen shares his expertise on employers reopening their offices and employees returning to the workplace. "Things will be different. The environment will be different (possible plexiglass, temperature checks, etc.). The work will be different (some people are still working from home, with hybrid meetings, etc.). The social aspects of work will be different (fewer people in the office each day, no birthday parties, etc.). Change is difficult under the best of circumstances, and these aren't the best of circumstances. Our responses to change are always emotional, and we (and our bosses) need to remember that," said Allen.
Companies may be shifting to work in the office full-time or exploring a hybrid model. It's up to the professional to support their employer's safety protocols. "Be prepared for new requirements. Possible temperature checks, mandatory masks, social distancing. Don't be resistant to these requirements even if you disagree with them. They are in place for your safety and the safety of your co-workers," Allen shares. He also shares that employers will have to equally support their employees and offer flexibility and listen to employee feedback.
The full article is available on Glassdoor.