Marigold Mercantile Partners with Pepperdine Graziadio for E2B Program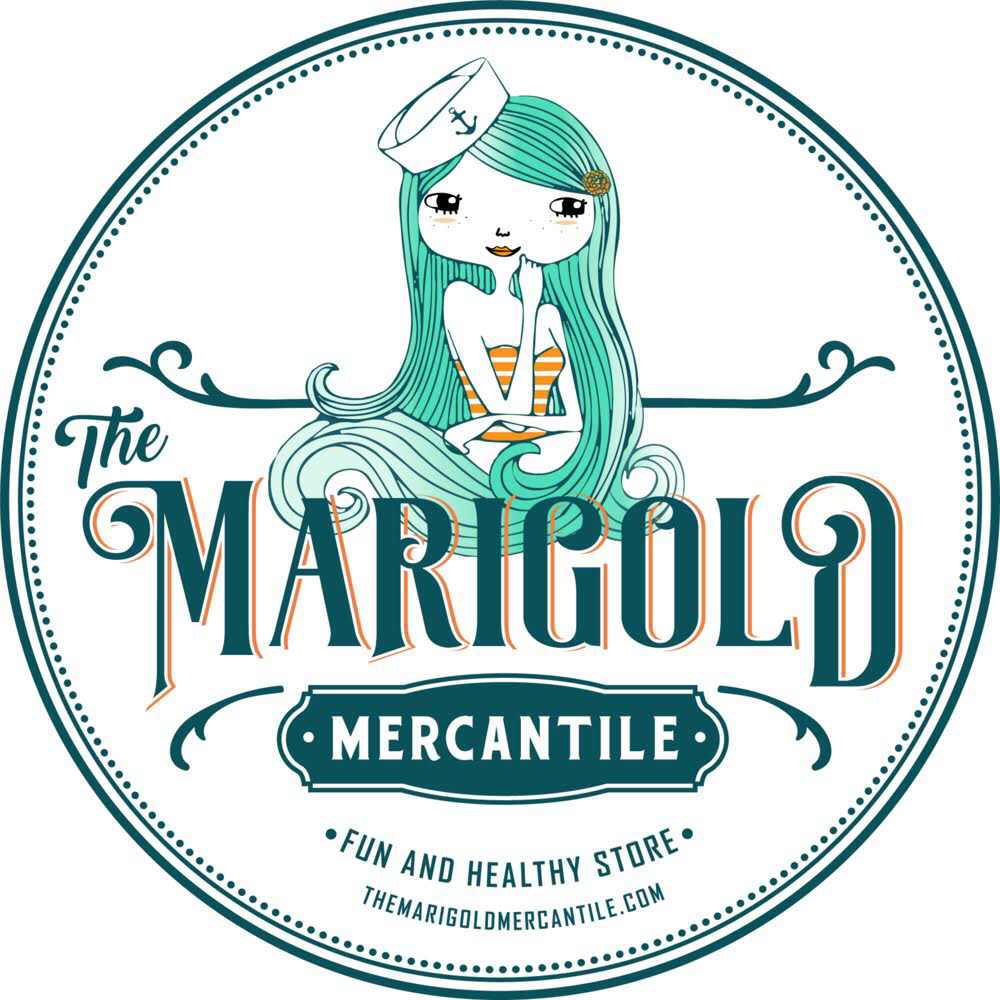 The Marigold Mercantile is a health food store and cafe located in the Caruso-owned Waterside Shopping Center in Marina Del Rey. Three years ago, Pepperdine Alumni Tony Miller (MBA '12) purchased the store which had been a staple in Marina del Rey, California, for many years. In Spring 2019, under the guidance of Dr. Steve Rapier, nine full time students participated in an E2B Project in their marketing management course (MKTG 626), with Marigold Mercantile as the client. Student recommendations from that project helped Miller make the decision to rebrand the store. This move has been well received by the clientele and has started to attract a younger customer base. During the current Spring 2021 trimester, 15 full time MBA students taking Dr. Clark Johnson's marketing management class (MKTG 626), are now helping identify ways to position The Marigold Mercantile for future growth.
"Here at The Marigold Mercantile, we're searching the globe for unique and healthy products for our customers—which has us asking, how might we deliver those products to our neighborhood and abroad in a way in which our customers will embrace? This is our greatest challenge to date and working with Graziadio graduate students on this challenge excites and accelerates our ability to invite flexibility and consider new and innovative solutions." Tony Miller, Owner, The Marigold Mercantile
The Education to Business (E2B) program services as an unrivaled cornerstone to how Graziadio approaches experiential learning. MBA students are connected with executives to address complex issues facing today's most notable organizations. Through the hands-on learning initiative, students are empowered by their education and their communication, leadership, and creative thinking skills.
"Our E2B program provides a "real-world" intense learning experience for the students. It also enables our partner companies to tap into our talented MBA students who provide fresh thinking and insights to address complex business issues. Our E2B program works with over 50 companies a year from local businesses like The Marigold Mercantile to regional and national powerhouses," says Lynda Palmer E2B Program Director.