Los Angeles Times: Dr. Dave Smith Comments on Hollywood's Largest Union and Impacts of Streaming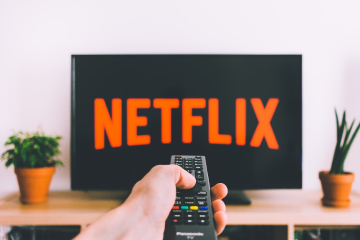 Hollywood's largest union, SAG-AFTRA with 160,000 members, will be voting in the coming weeks to elect a new president. Members of SAG-AFTRA are feeling the pressure of the streaming industry and the disruption it has caused to traditional Hollywood. Pepperdine Graziadio Professor Dave Smith comments and provides his expertise on the situation, "the stakes are high in terms of the disruption in this industry and how the economic benefits are being redistributed."
Union members fear further negative impacts as the streaming industry continues to grow and becomes more popular. Current contracts between actors and Hollywood studios are outdated and if contracts are not updated, a significant decline in actor pay could potentially occur. SAG-AFTRA is negotiating new film and TV contracts as additional streaming series are planned to launch in the coming year. Read more.