L.A. Parent Magazine Partnered with Pepperdine Graziadio for E2B Program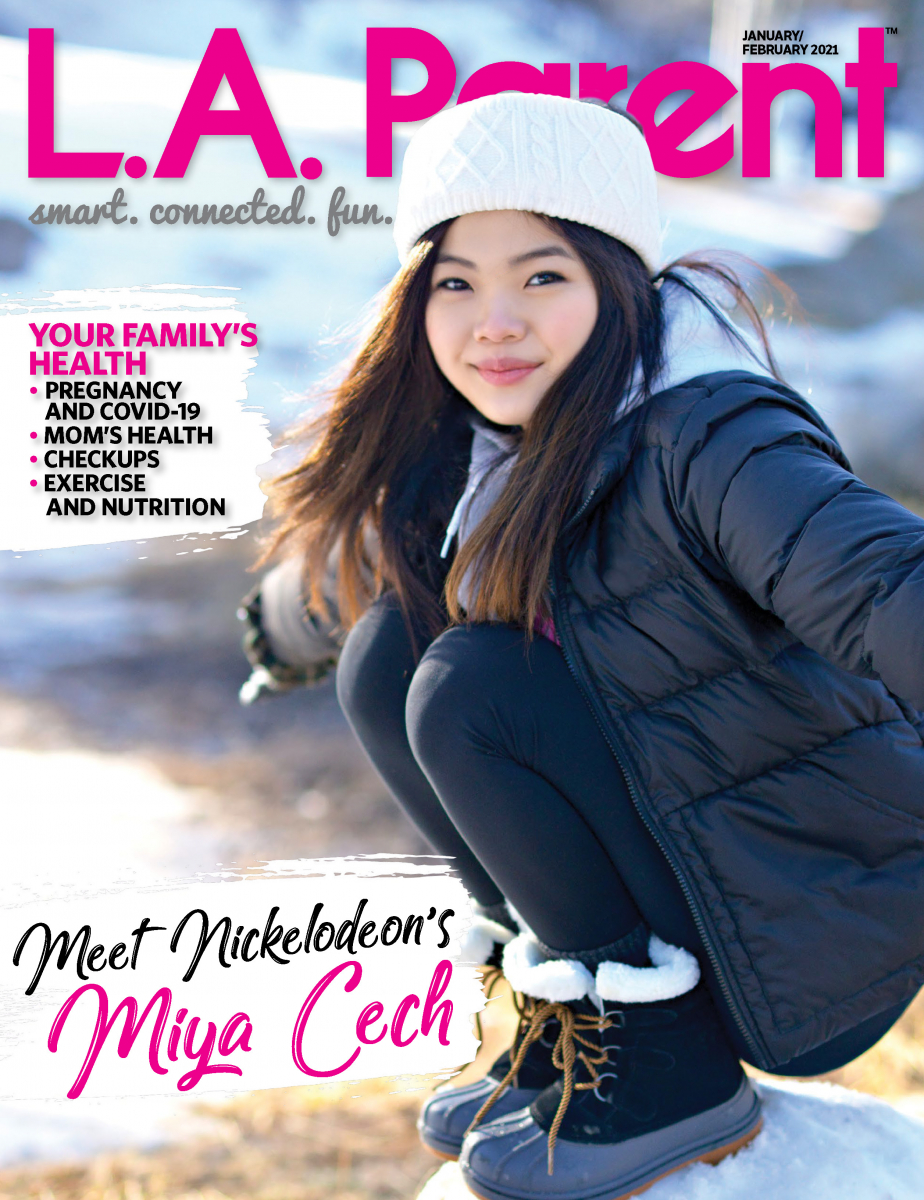 As a result of the COVID-19 pandemic most of the places L.A. Parent magazine distributed to were shut down, resulting in the business having to completely shift its focus from print to digital. Owner and publisher Elena Epstein (MBA '95) turned to the Pepperdine Education to Business (E2B) Program. In the Fall 2020 trimester, 20 Online MBA Information and Process System (ISTM 654) students under the guidance of Professor Laz Lazarikos, looked at how to optimally position L.A. Parent's website to help increase online engagement. In Spring 2021, 17 full time MBA students in the marketing management (MKTG 626) course under the guidance of Dr. Clark Johnson are looking into how L.A. Parent can best connect with parents throughout L.A. and Ventura counties.
"Our editorial team was gathered in our office hallway when our managing editor got the press alert that Disneyland is closing to help stop the spread of COVID-19. This was mid-March 2020 and we were in the midst of putting our April issue together with 14 print pages devoted to fun things to do with your kids in Los Angeles. At that moment we knew that we didn't need to just pivot our business, we had to completely shift our editorial, distribution and sales. And we had to do it fast because in the next 3 days the world shut down. We have been working with the MBA students at Pepperdine's Graziadio School to grow our digital reach and cultivate new opportunities to connect with our community. The students have been insightful in their research and recommendations, providing our team with valuable analysis during a challenging time," says Epstein, co-owner of L.A. Parent and Pepperdine Graziadio alum.
E2B client based projects are one of the many ways PGBS infuses industry collaborative learning in the classroom and helps students translate theory into real-world practice. Pepperdine Graziadio's E2B projects provide a means for transformation learning and also expands student professional networks through exchanges with industry leaders.
"Our E2B program is a great way for our students to collaborate with businesses and get hands-on real world business experience. It also provides a way for our partner companies to harness fresh insights from our talented MBA students. We work with over 50 companies a year including local icons like L.A. Parent to regional and national powerhouses," says Lynda Palmer, E2B Program Director.
L.A. Parent is an award-winning print magazine that has been a valued local source for parenting, education, health and wellness information for parents in Los Angeles for 40 years. Combined with its website, digital products, social channels and virtual programs, it connects with 200,000 parents each month.