Kurt Motamedi Shares Five Ways CEOs Can Model Inclusiveness and Build Inclusive Cultures in Chief Executive Magazine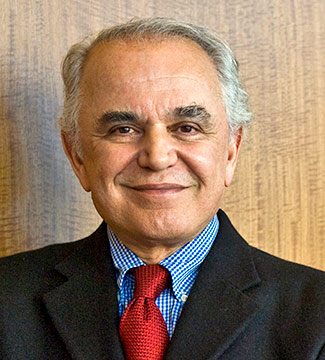 High profile companies across the nation have announced corporate initiatives aimed at increasing diverse leadership representation and fostering inclusive business cultures. Research has shown that organizations with inclusive cultures have significant benefits such as maximizing talent, increased productivity, cultivating innovation, better team performances and ethical behavior, and improving an organization's bottom line. Though research shows evidence in favor of inclusiveness and diversity, many CEOs are unsure how to move forward to promote a diverse and inclusive organization. Kurt Motamedi offers CEOs with five tips on how to model inclusiveness:
Collaborative inclusiveness must be taught. CEOs should capture opportunities to introduce collaborative models that address the complexities of class and race and make it a standard operating procedure.
Inclusiveness must be discussed and encouraged. CEOs that engage in inclusive conversations open communication channels and new ways of thinking and new ideas.
Purge exclusionary behavior. CEOs must promote the concept and value of inclusiveness while riding the organization of exclusionary behavior.
Eradicate office politics. Power plays in a work environment are toxic to inclusive initiatives. When executives engage in manipulative behaviors to advance personal gain, other workers shut down and go into survival mode. In addition, office politics are often disguised as racism and can create a hostile environment.
Create a reputation mindset. Organizations with an inclusive culture and programs are 58 percent more likely to improve their reputations.
As high profile organizations increase inclusiveness and aim to diversify their workforce, world class CEOs will be necessary in putting principles into practice. Read more.